Airport and city transfers
Start your trip in style by booking our Belgrade Airport shuttle service which will provide you with a safe and enjoyable transfer from Belgrade Airport to the city helping you avoid any possible complications or strains. We offer luxury transfers by car, minibus, or motorcoach to any accommodation in Belgrade.
Our English-speaking guide will be there to welcome you at the airport arrival hall, give you all the necessary assistance and escort you to your vehicle.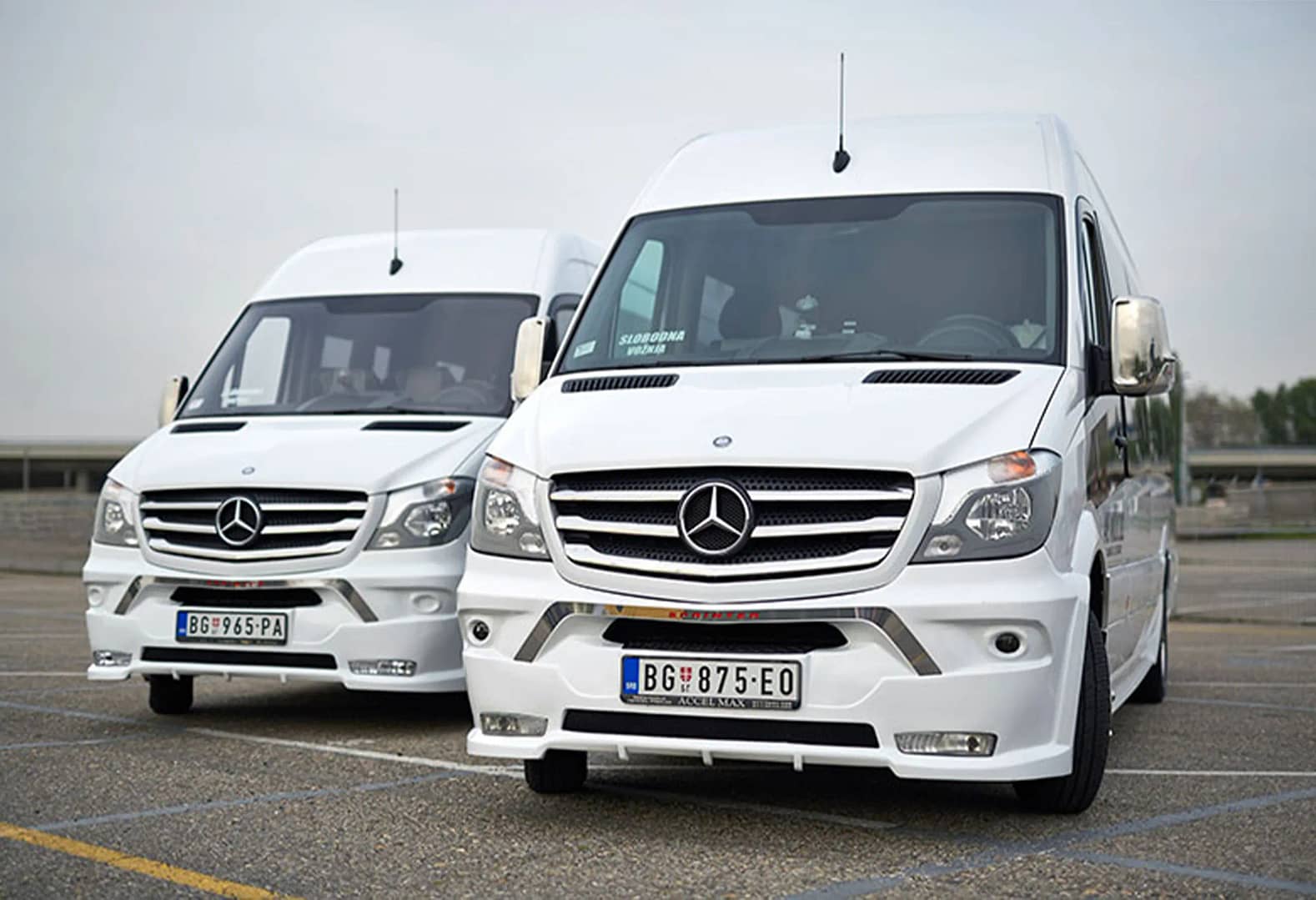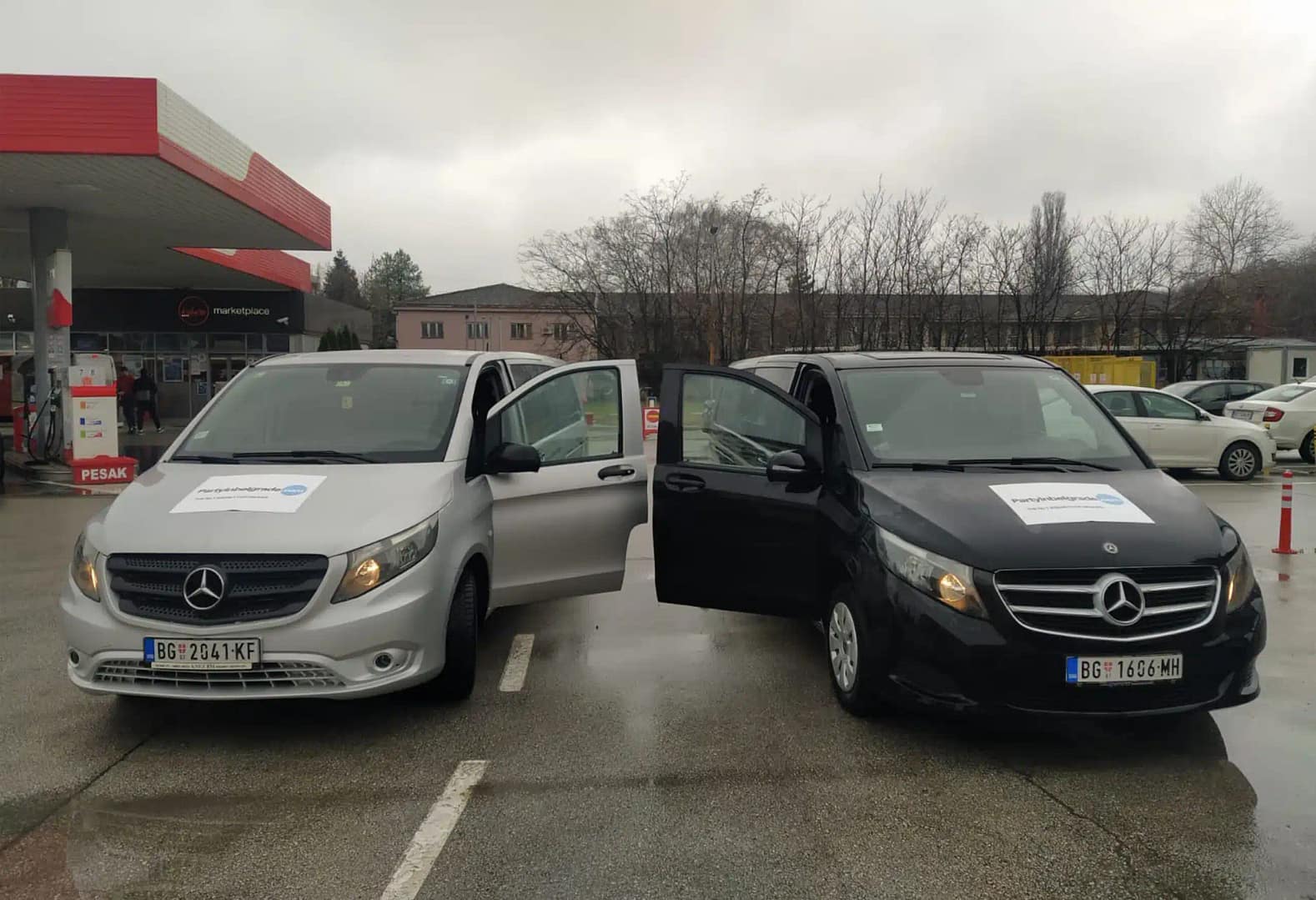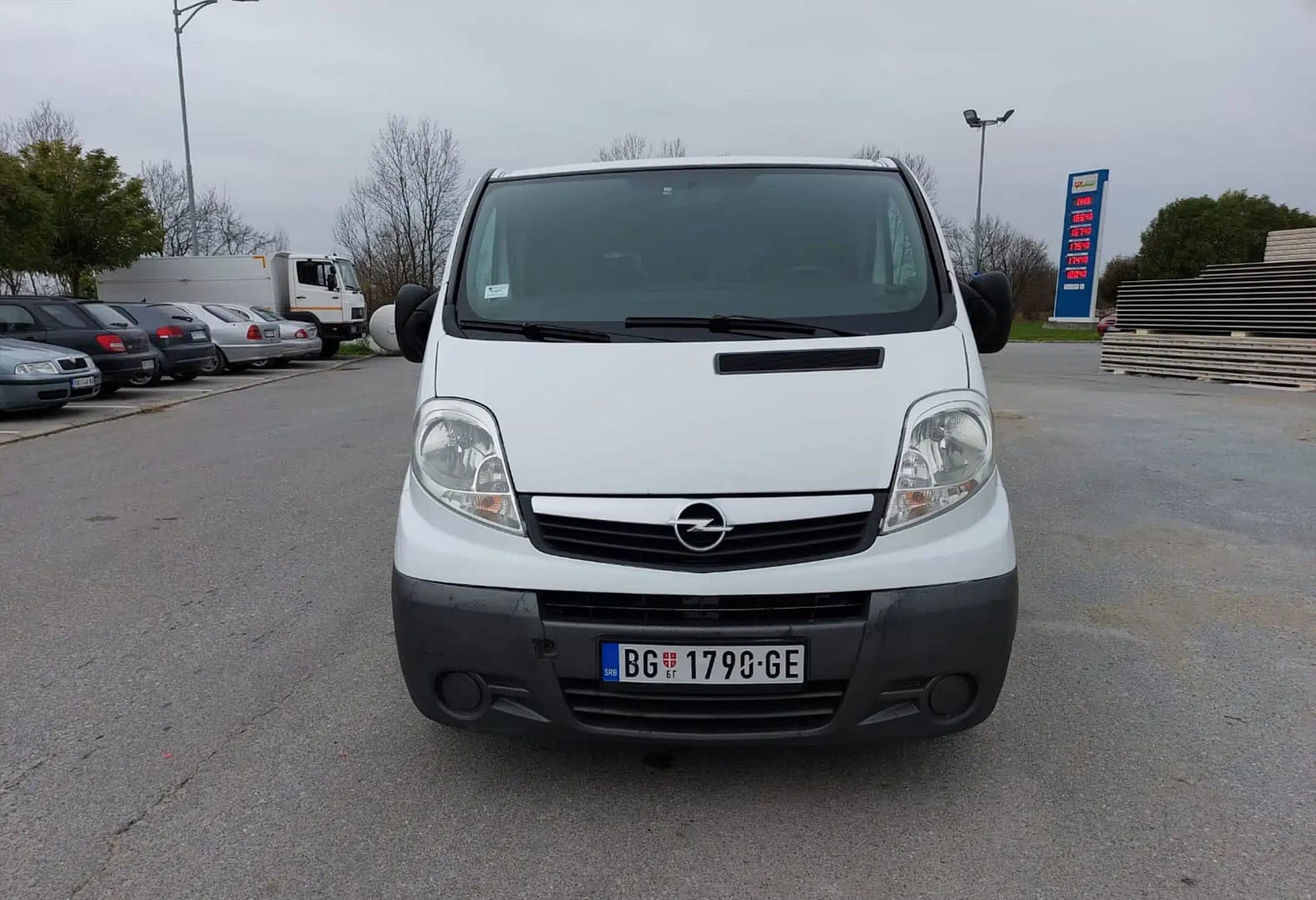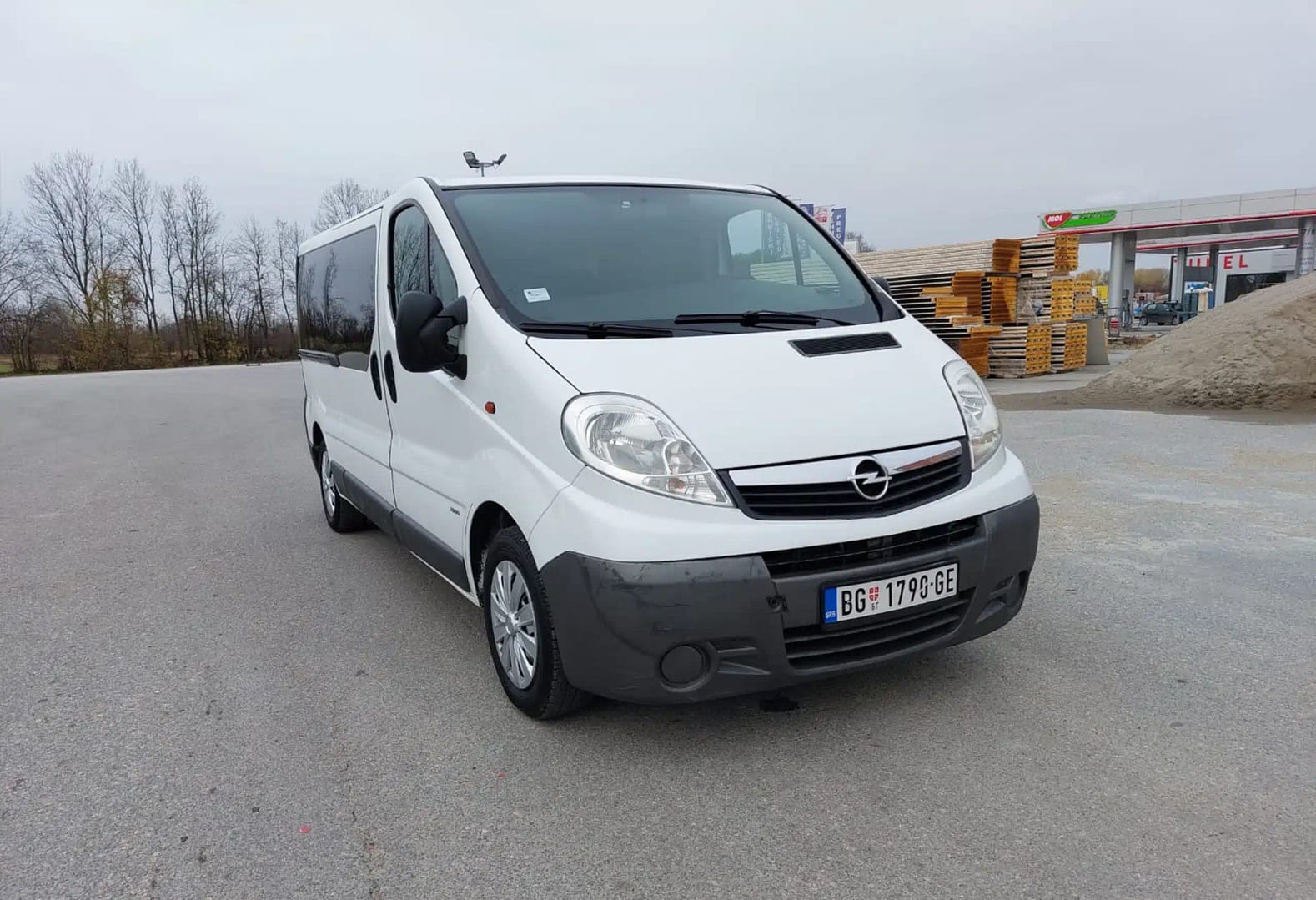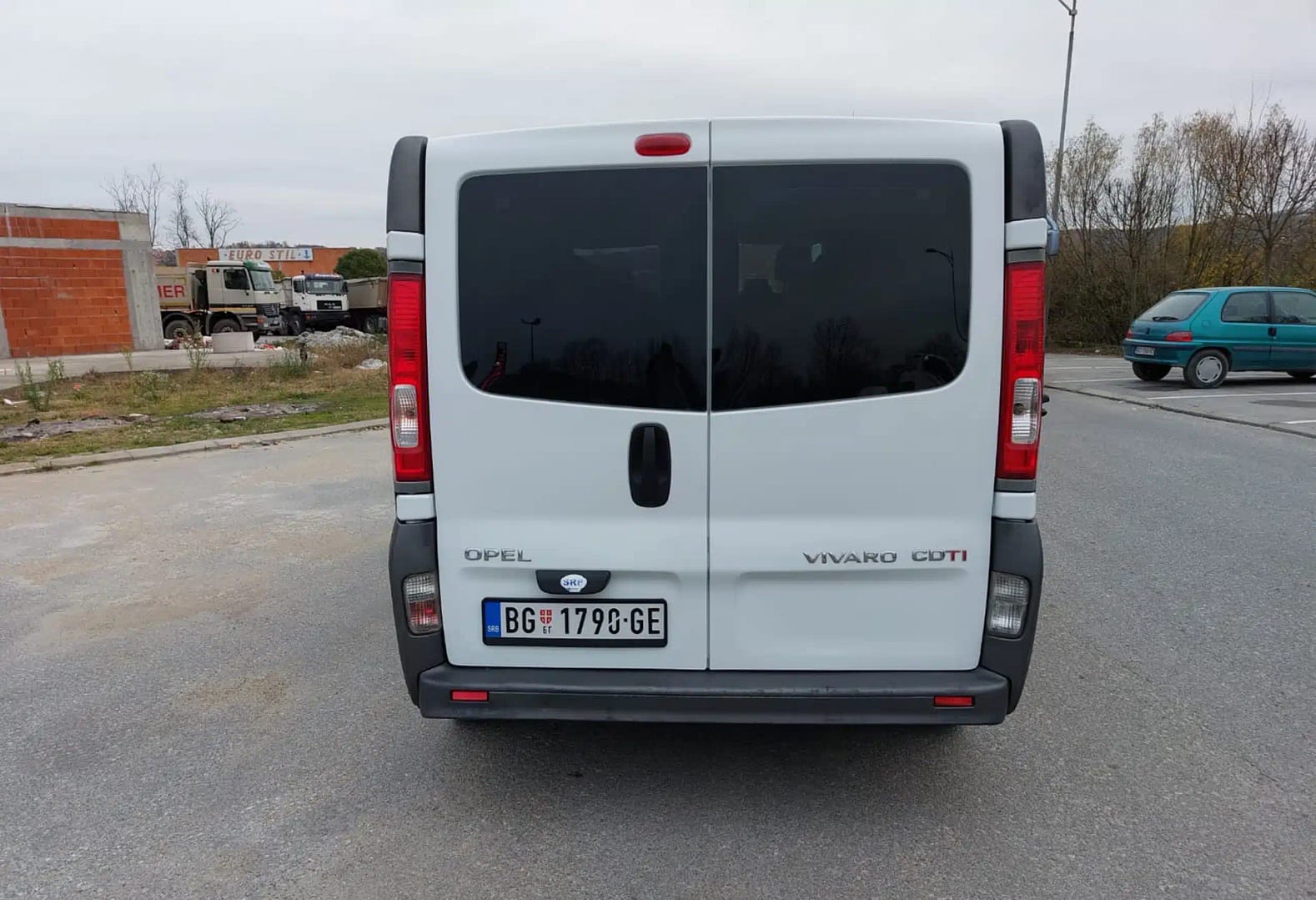 During the ride, you will be given a brief introduction to the city. This may include any important information useful for a pleasant stay: how to get around and orientate in the city, money exchange, checking-in, best places to go and things to do while in Belgrade and Serbia, and much more!
The distance between the airport and the city center is around 20 km and the duration of the transfer is approximately 30-40 min depending on the traffic conditions and the location of your accommodation.
We can organize a Belgrade airport shuttle for you and your friends, as well as for larger groups ( 100+ persons)
Price is per mini-van with a max of 8 persons! In case you are with 8+ please book another mini-van.