Experience the adrenaline rush of indoor shooting at Shooting Indoor Belgrade. With a variety of packages and weapons, this experience caters to beginners and experienced shooters alike, all under the professional guidance of our expert.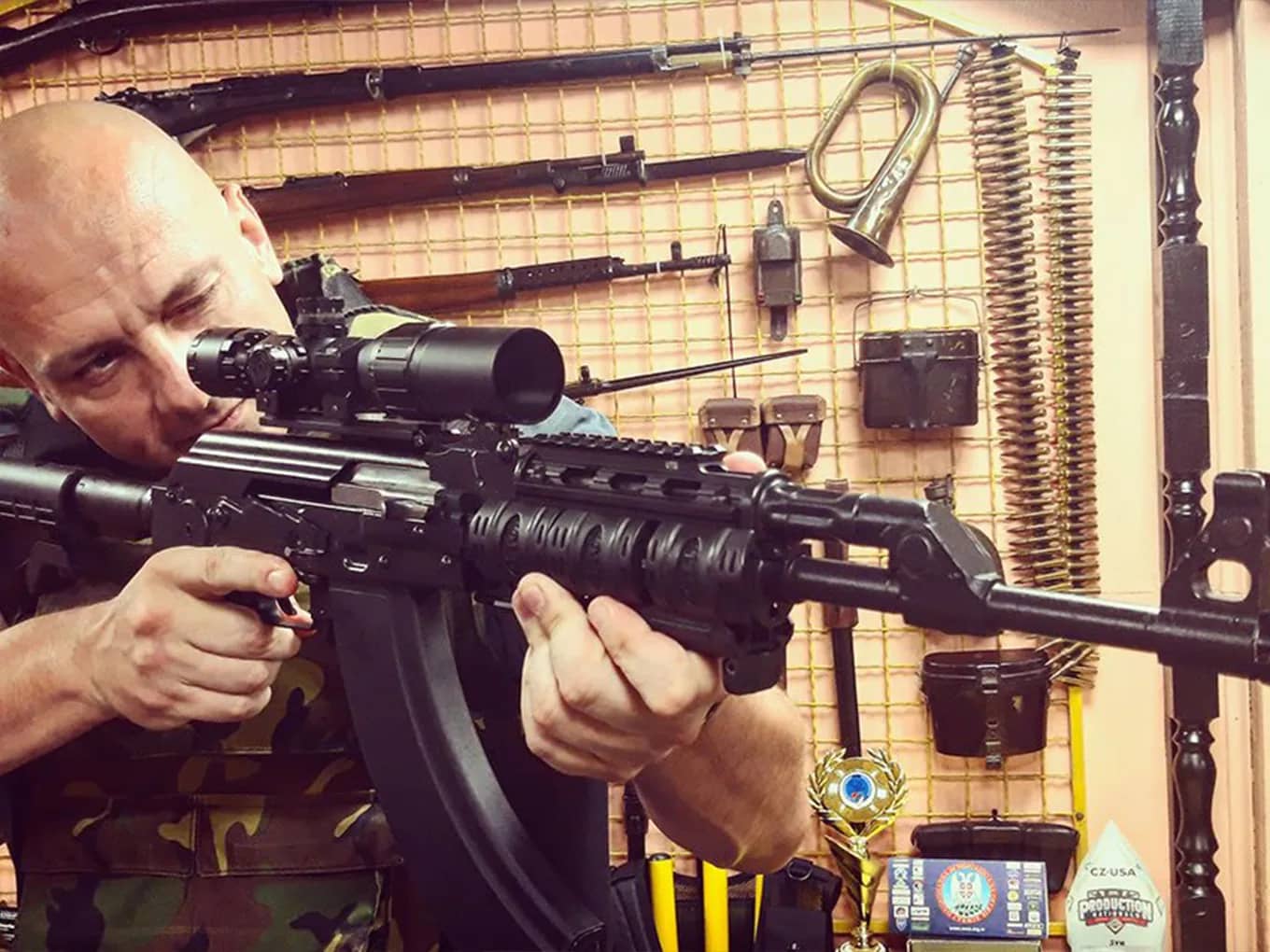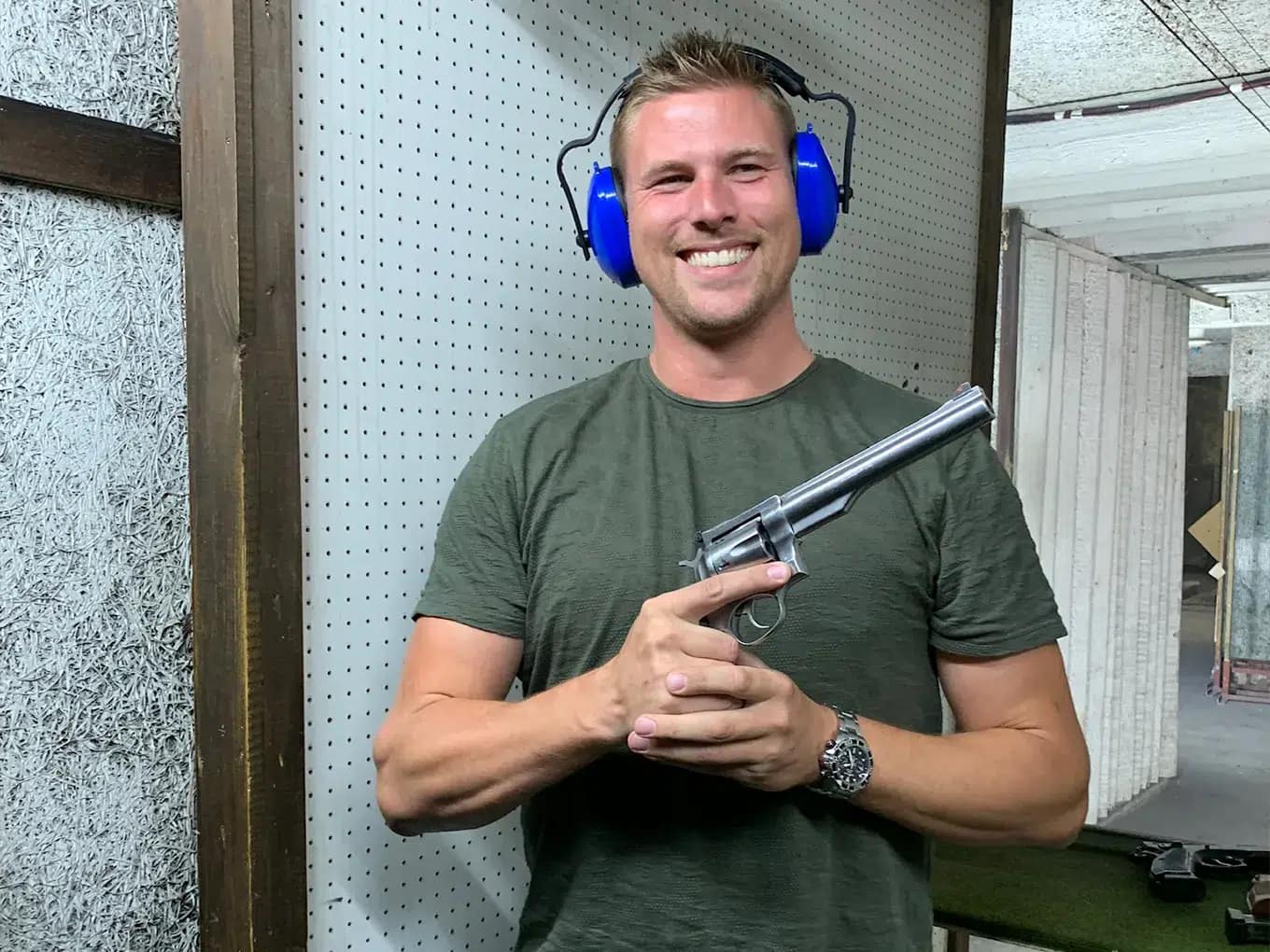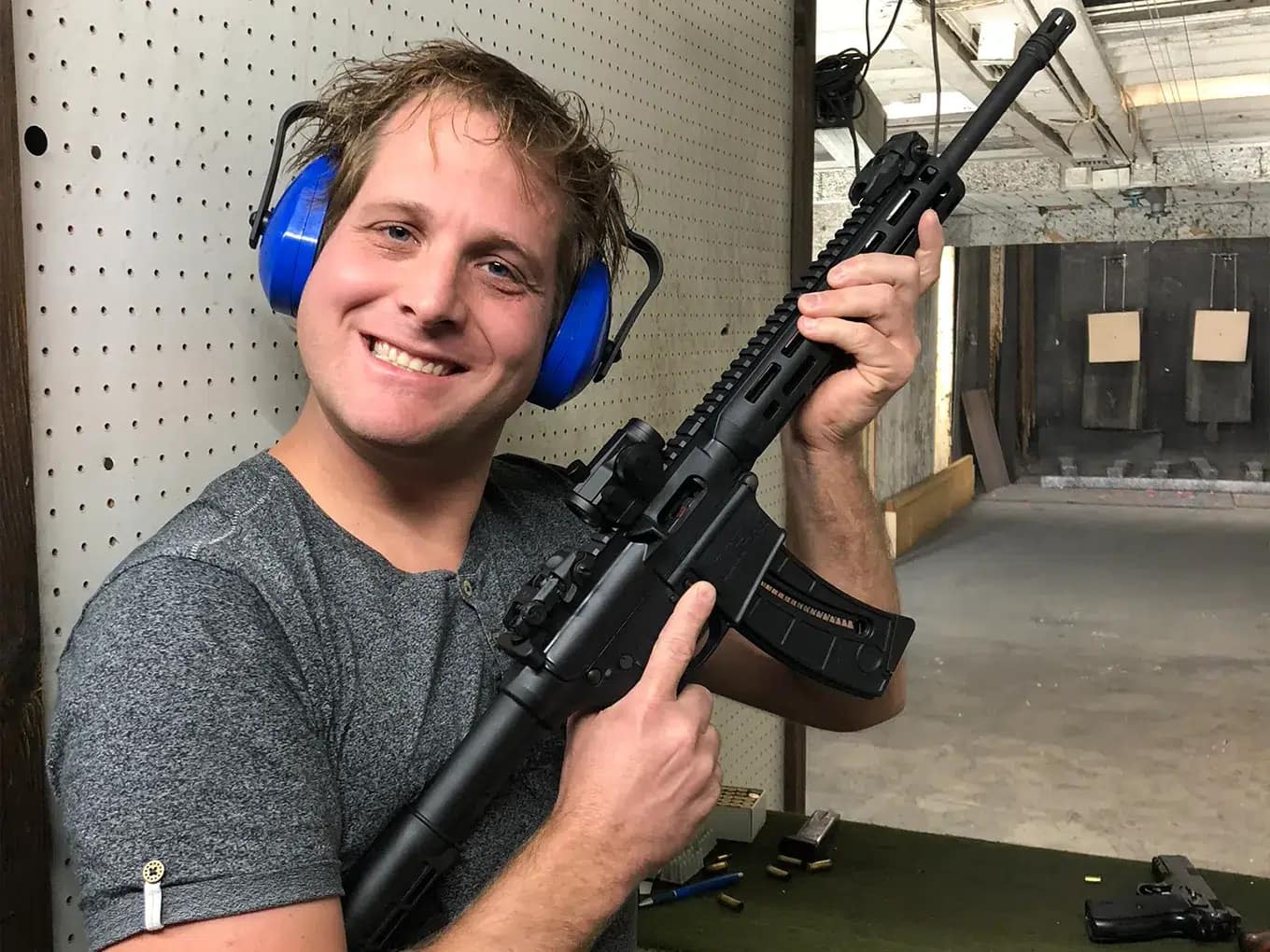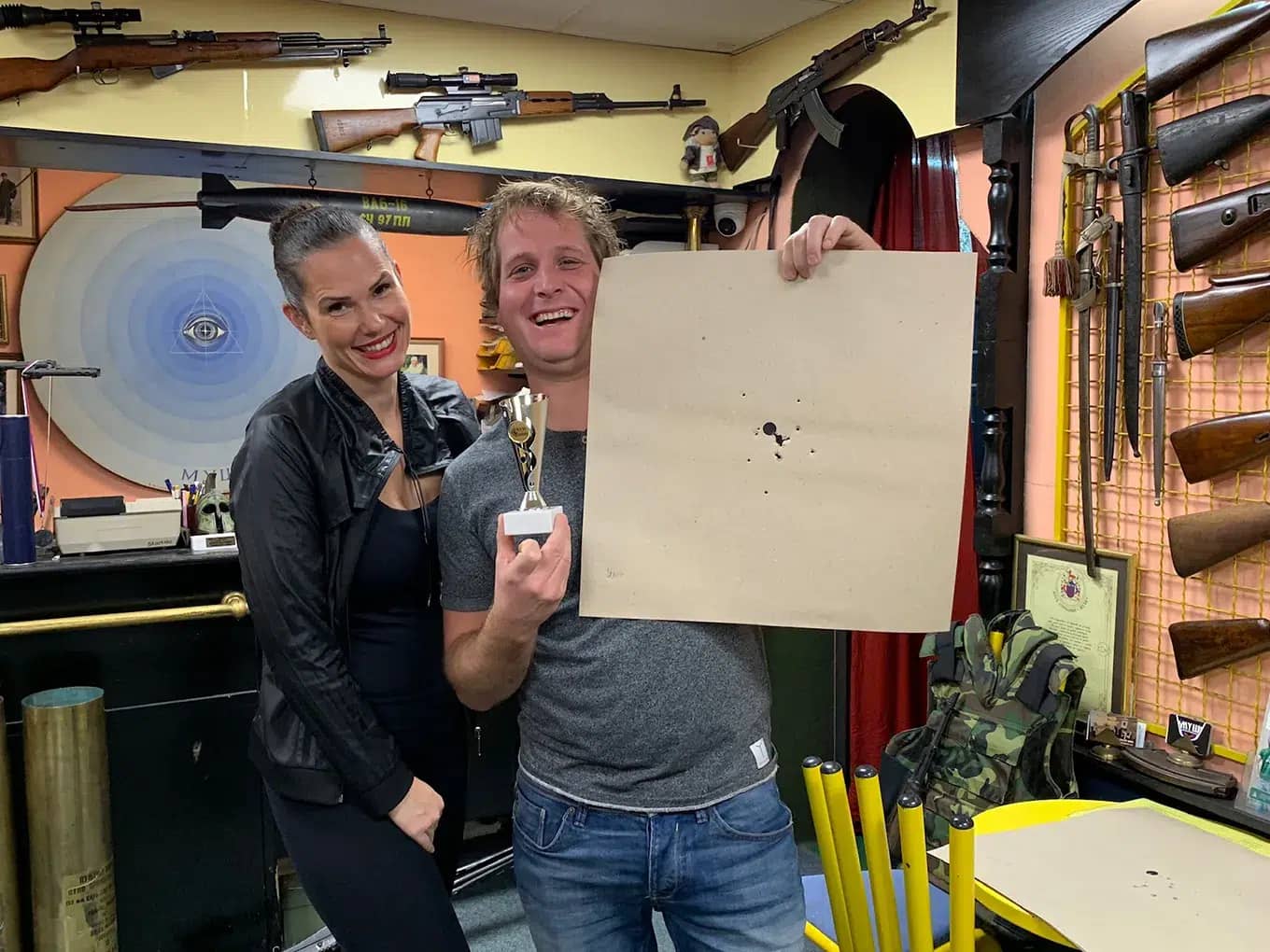 Shooting indoor Belgrade description
Welcome to Shooting Indoor Belgrade, where beginners and seasoned shooters alike can immerse themselves in the electrifying world of indoor shooting. As one of our most popular activities, we offer an exciting array of guns and packages designed to cater to every level of experience.
Our program begins with the smallest caliber, .22 LR, which has virtually no recoil or loud sound. This provides an excellent starting point for those who have never fired a gun before, and allows experienced shooters to hone their skills. As you progress through our packages, you'll gradually experience larger calibers, acclimatizing you to the sound, proper body positioning, breathing, and most importantly, learning how to manage the kickback.
Each shot you fire will boost your confidence and get your adrenaline pumping, all while under the professional guidance of Ana, who will ensure safety and provide expert tips to improve your shooting skills. Whether you're looking to try something new or refine your existing skills, Shooting Indoor Belgrade offers a thrilling, safe, and educational environment for all.
Shooting indoor Belgrade addition info
Standard Package
This package is perfect for beginners and includes a variety of guns, starting from small caliber rifle .22 LR to the AK-47 Kalashnikov 7.62x39MM. It's a comprehensive package that introduces you to different types of guns and helps you understand the basics of shooting.
Pistols Package
If you're interested in pistols, this package is for you. It includes a variety of pistols with different calibers, allowing you to experience and understand the nuances between different types of pistols. The pistols may vary from time to time, keeping the experience fresh and exciting.
Super Package
This package is for the adventurous souls looking for an intense shooting experience. It includes high-powered guns such as the semi-auto rifle with red dot 9MM and the Glock conversion Roni 9MM. If you're looking for a thrilling shooting experience, the Super Package is the perfect choice.
Remember, all packages come with professional guidance by Ana, ensuring a safe, educational, and exciting shooting experience. Choose the package that suits your preferences and get ready for an adrenaline-filled day at Shooting Indoor Belgrade.
Other Tours You Might Enjoy: