Experience the tradition and craftsmanship of rakija making in the heart of Belgrade! Join us for an unforgettable journey into the world of Serbia's favorite spirit with our Urban Rakija Tour.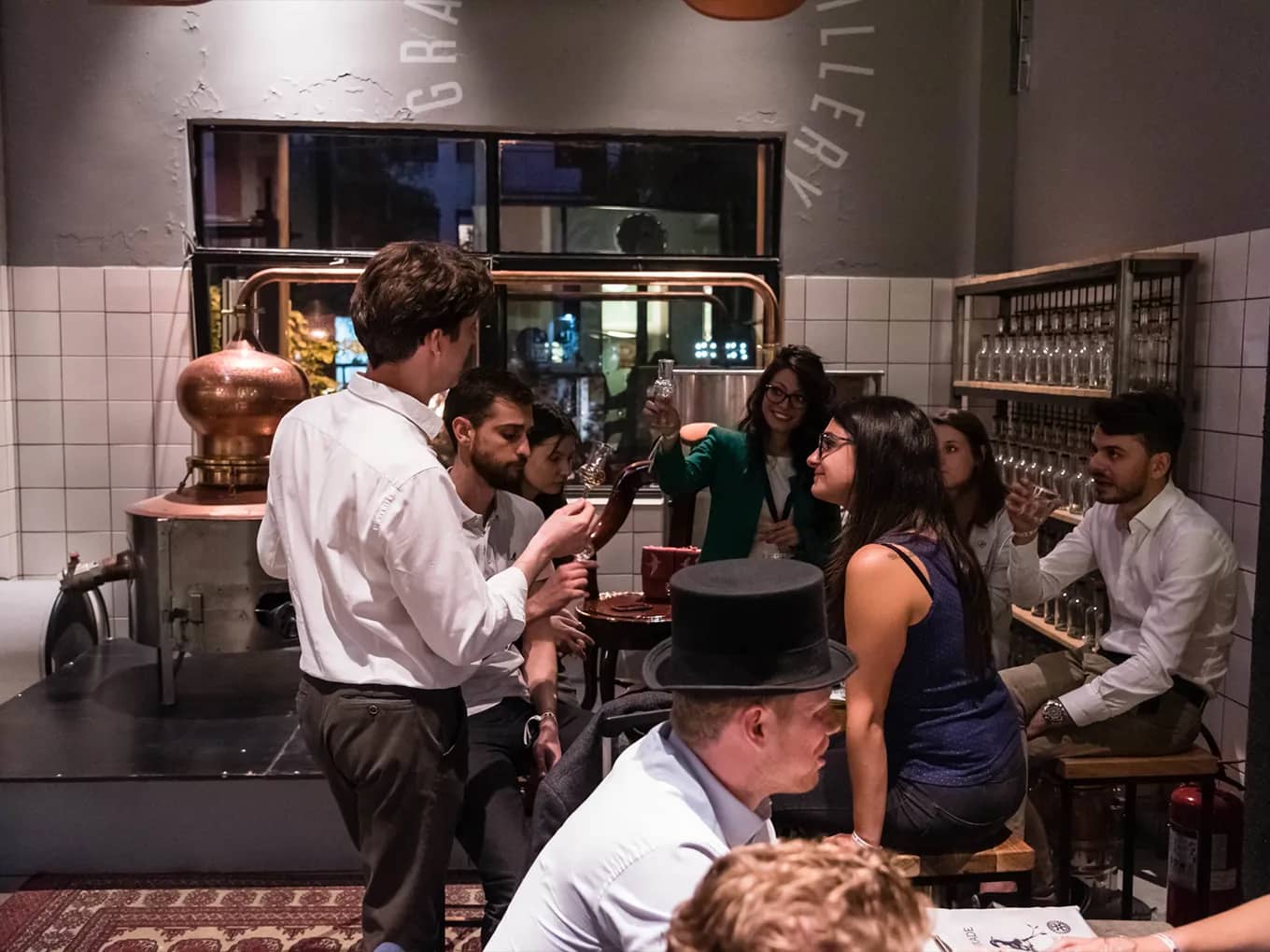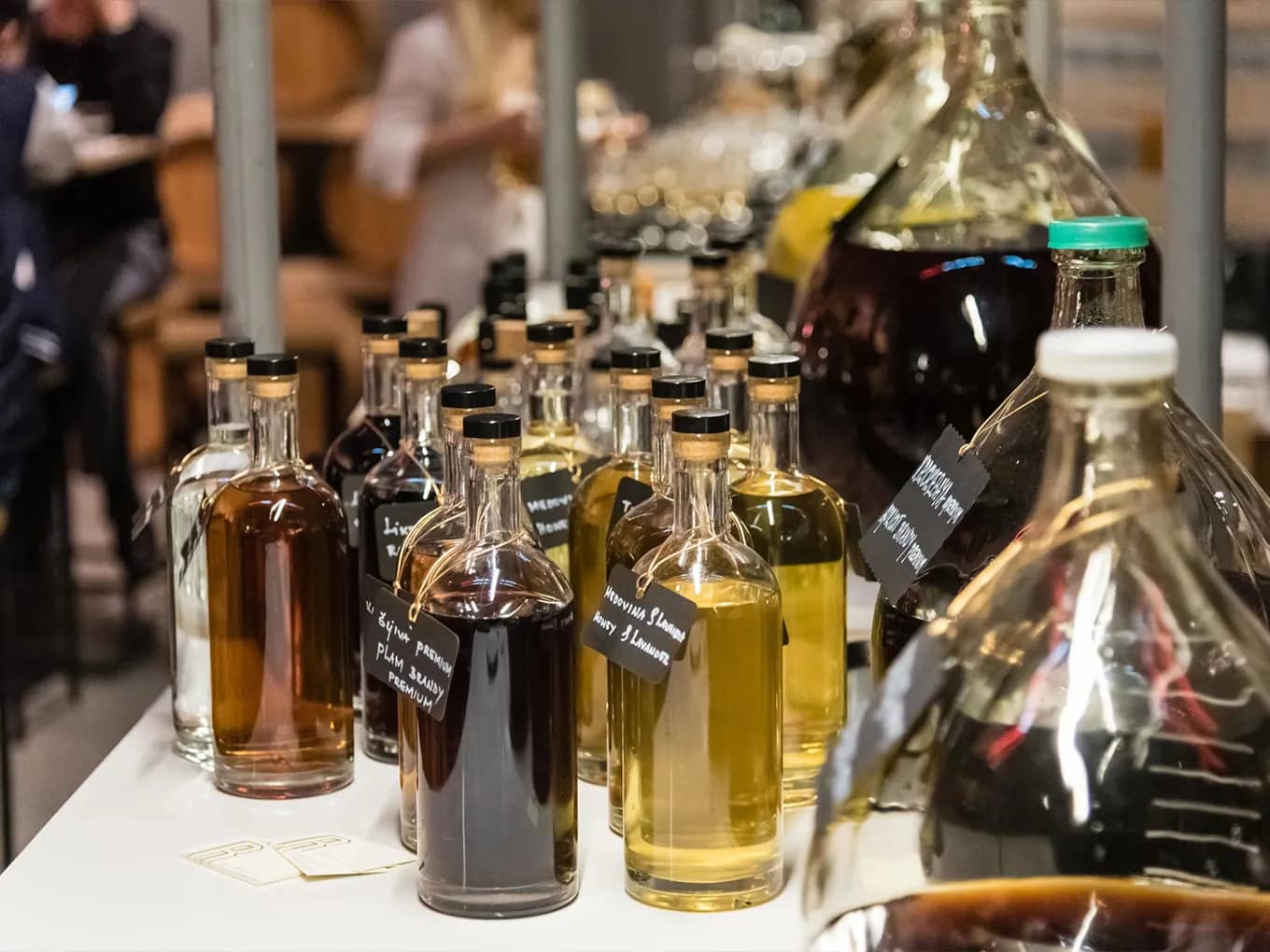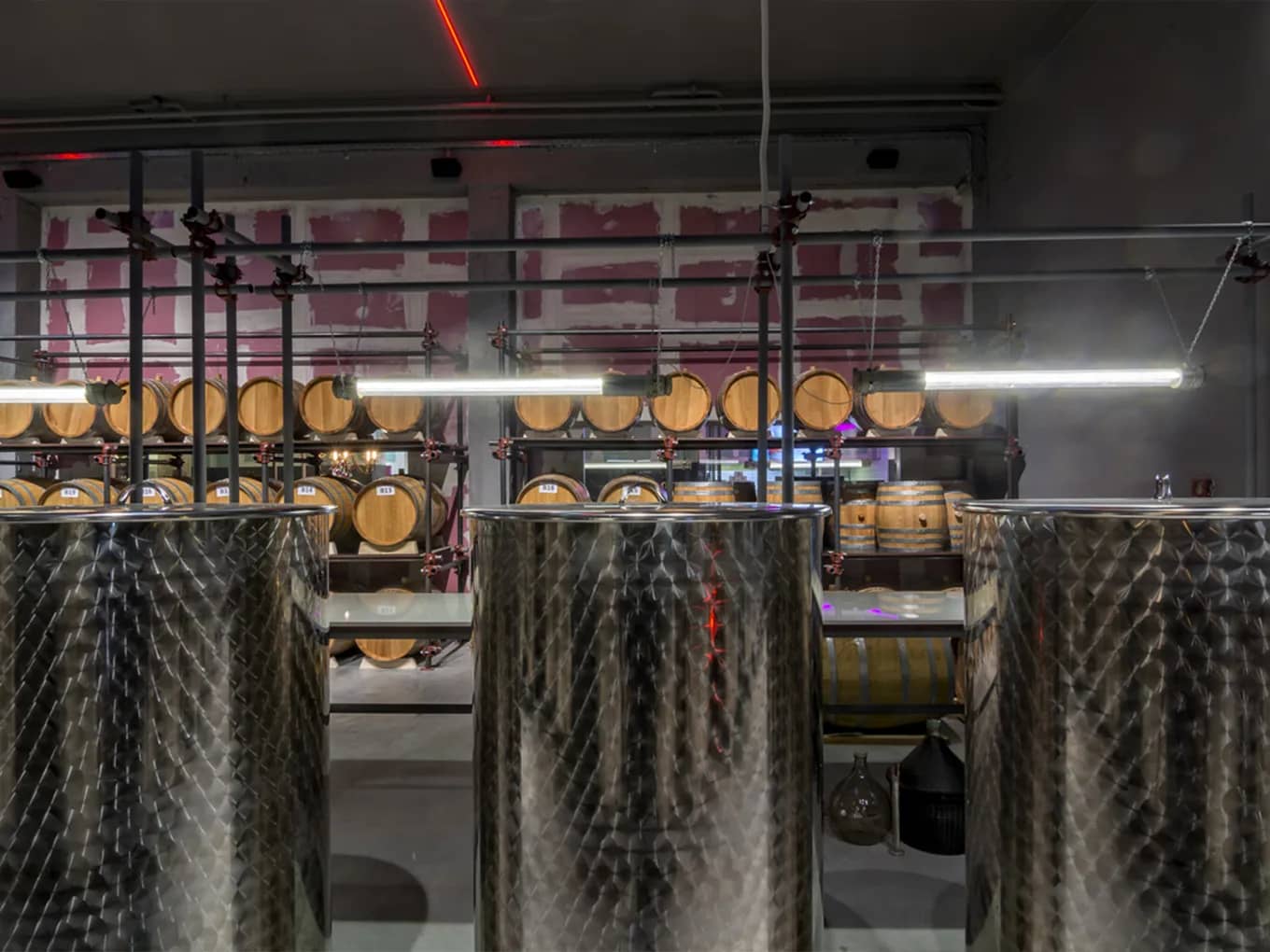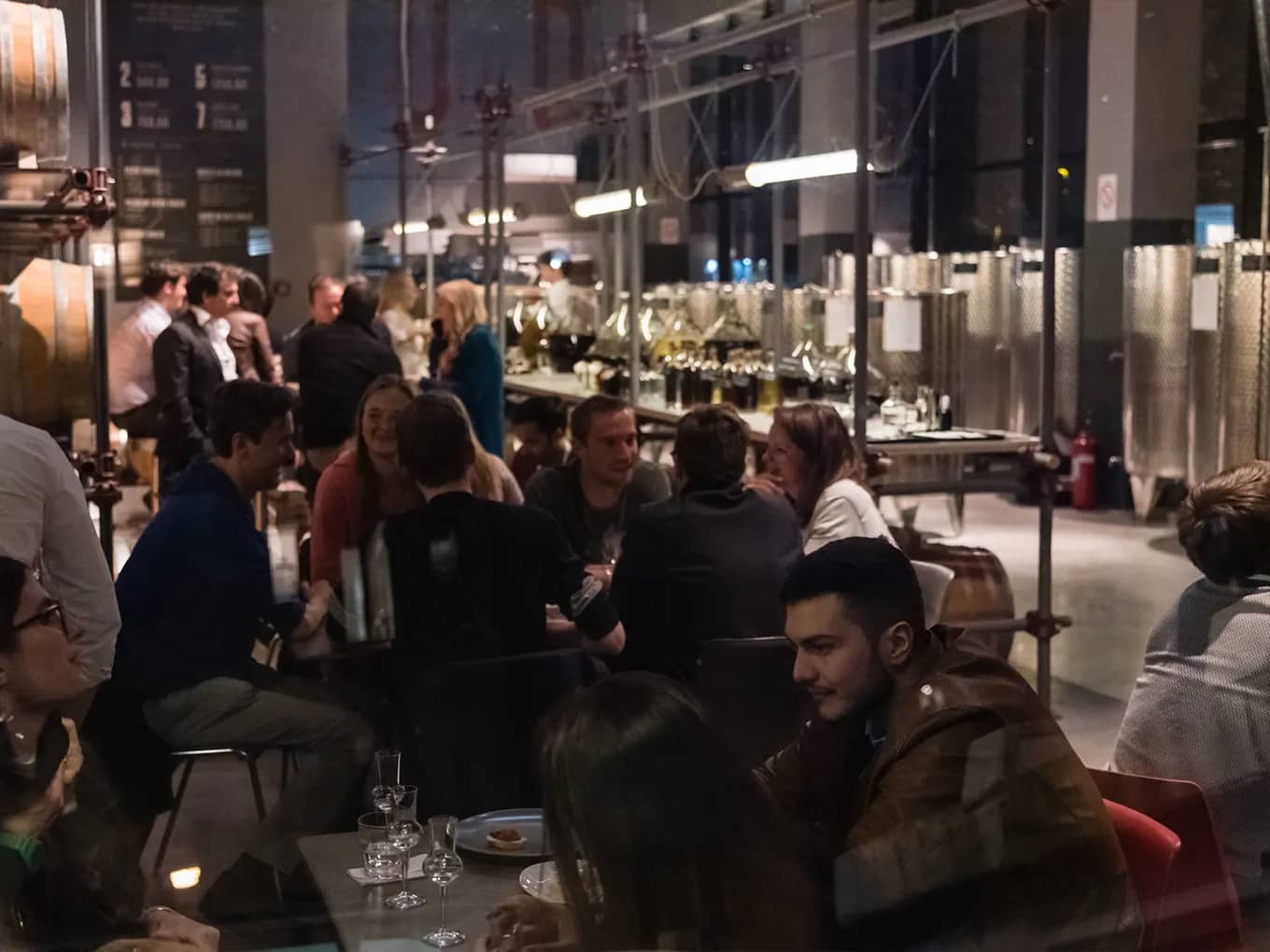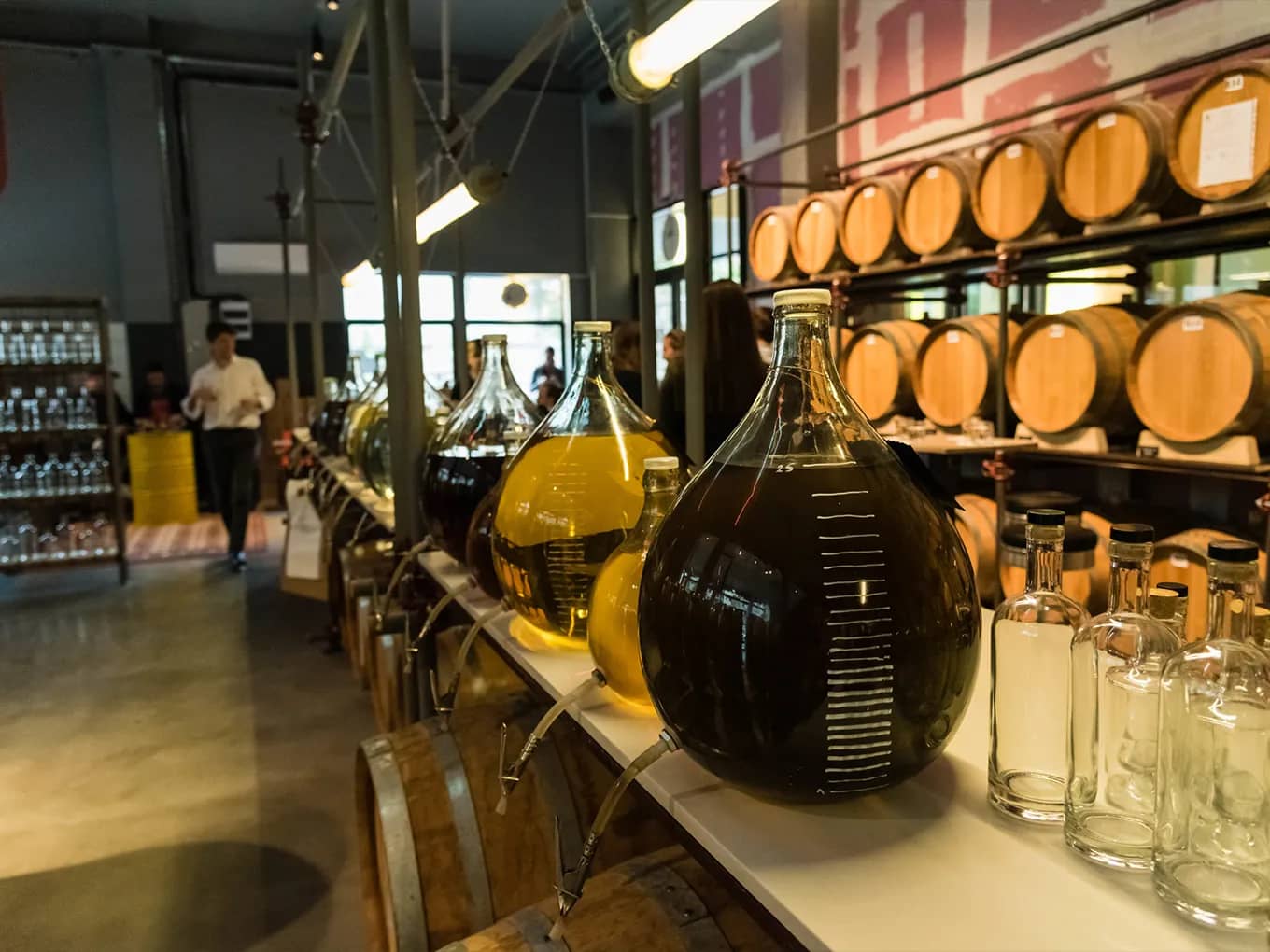 Rakija Distillery Tour description
Embark on a unique adventure with our Urban Rakija Tour, a popular activity in Belgrade we're thrilled to offer to guests worldwide. Immerse yourself in the rich history and culture of rakija-making, a craft deeply ingrained in Serbian tradition. In collaboration with our partner, Belgrade Urban Distillery, we provide an intimate look into the production of this cherished local spirit.
As we guide you through the distillation process, you'll gain insights into the complexities of rakija production, from the selection of quality fruits to the mastery of distillation techniques. But this tour isn't just about observing—it's about participating. You'll have the opportunity to get hands-on, experiencing first-hand the art and science behind creating rakija.
Whether you're a spirit enthusiast eager to explore new flavors, or simply looking for a unique cultural experience, this tour is a fantastic way to delve into Serbian tradition with your friends and create memorable moments.
Rakija Distillery Tour addition info
We have teamed up with the renowned Belgrade Urban Distillery to offer this tour. Their dedication to maintaining authentic rakija production methods ensures you'll experience the genuine artistry of Serbian spirit making. From the aroma of fermenting fruits to the warm, satisfying taste of freshly distilled rakija, this immersive tour offers a feast for the senses.
Check out our other activities: