Unfold Belgrade's captivating tales as you pedal through its fascinating streets with Belgrade Bike Tours. From brief one-hour ventures to full-day explorations, you decide the pace of your journey. With knowledgeable local guides leading the way, immerse yourself in the city's history, culture, and beauty like never before.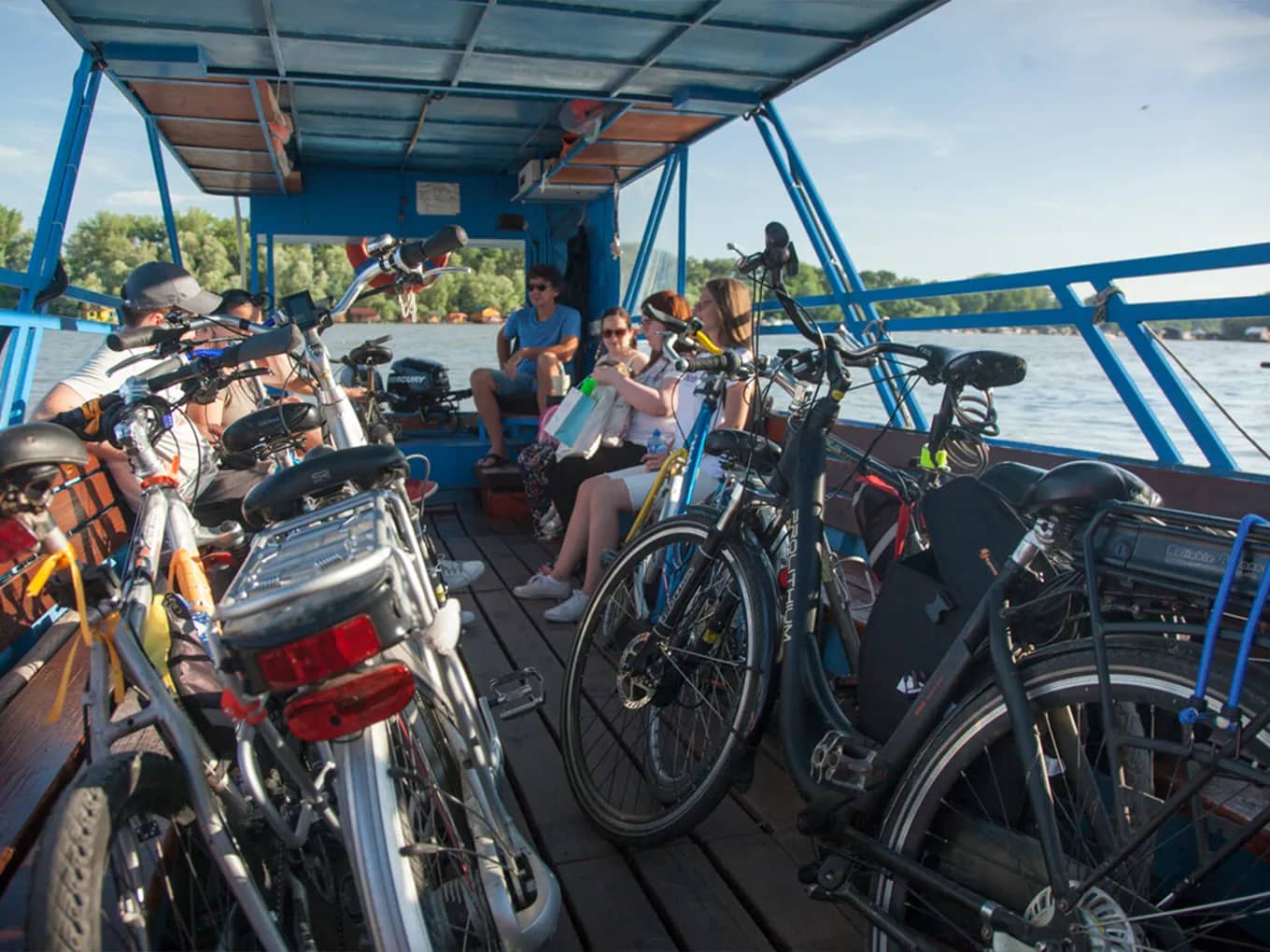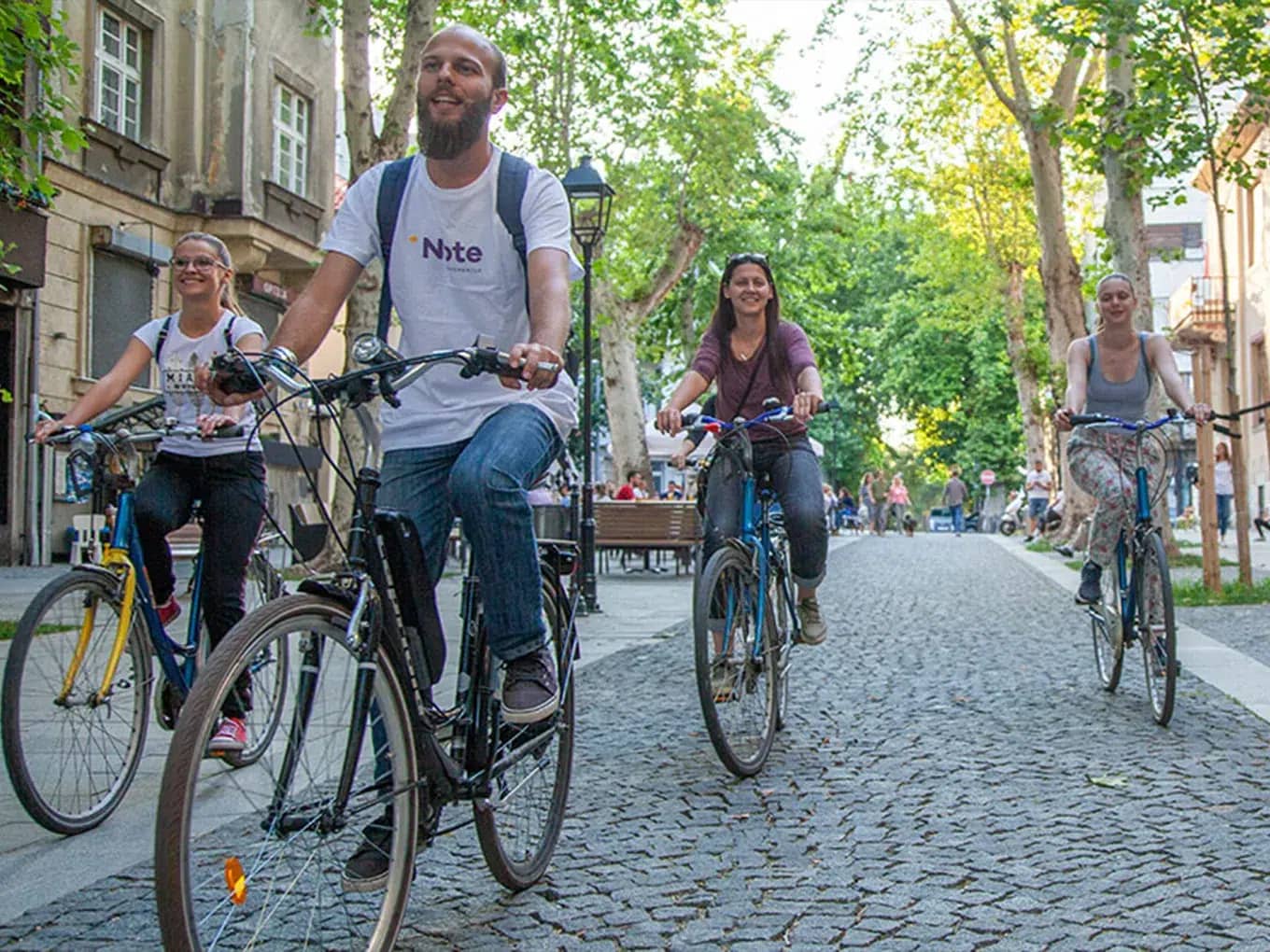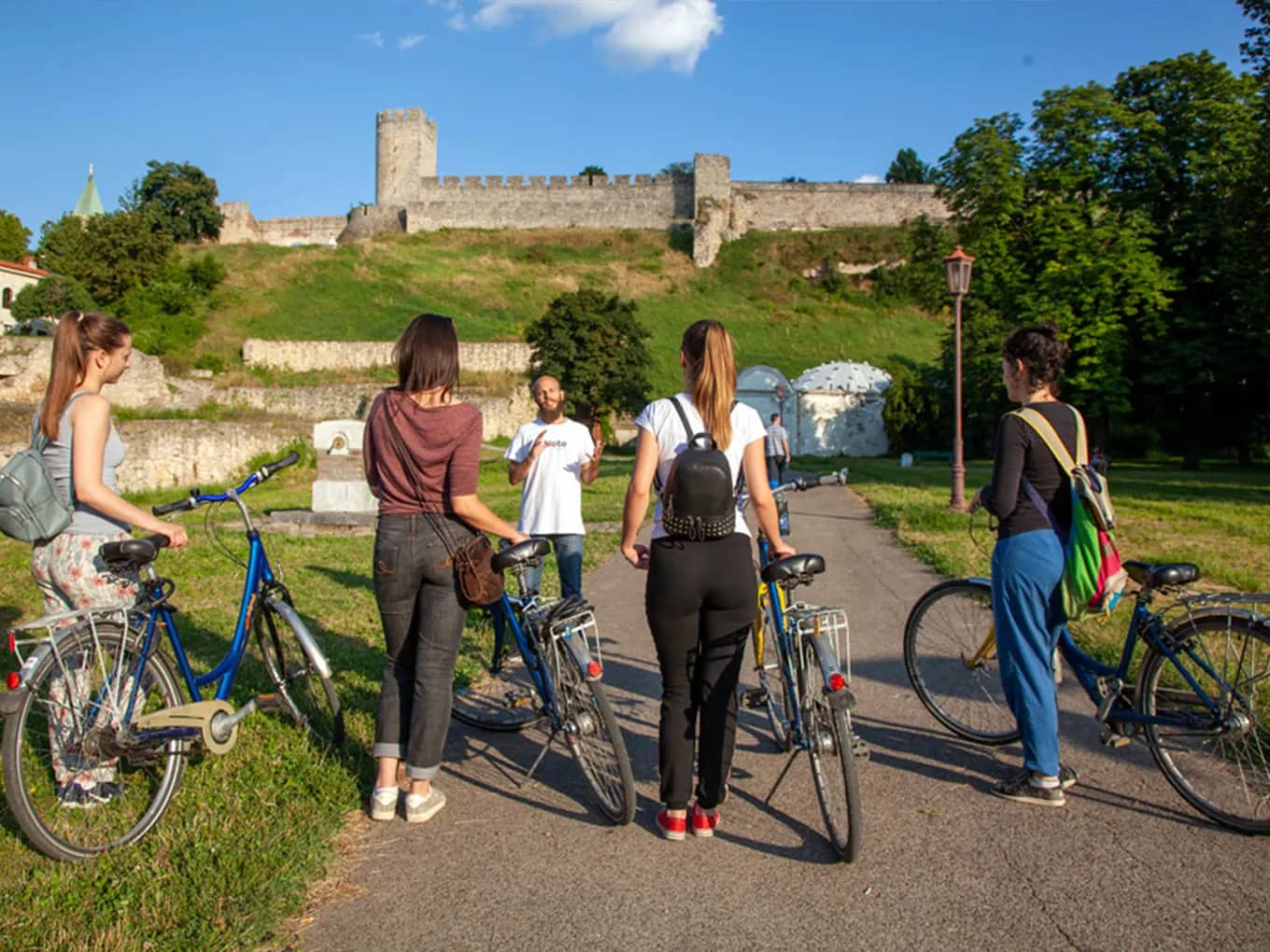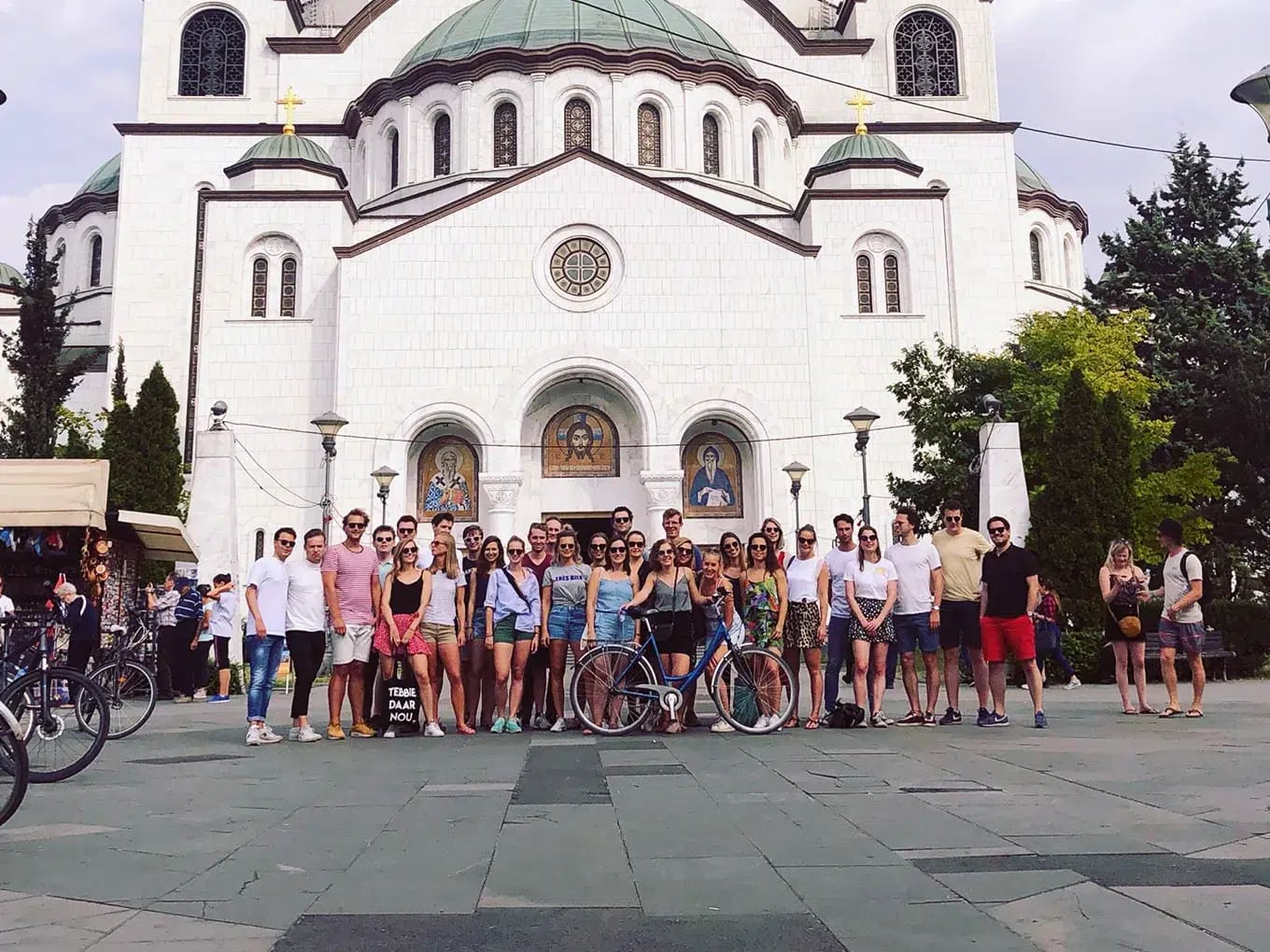 Belgrade Bike Tour description
Embark on a journey through Belgrade's past and present with our Bike Tours. Designed to offer a unique perspective on this vibrant city, our tours weave through diverse landscapes, iconic architectural styles, historical landmarks, and stunning natural retreats.
Our passionate local guides, all well-versed in Belgrade's intriguing history and thriving culture, ensure a lively and insightful tour. Whether you fancy a quick exploration or a more comprehensive deep-dive into the city's life, our tours promise an immersive experience.
Cycle past the scenic Danube and Sava rivers, marvel at the imposing structures from the socialist era of Yugoslavia, experience the serenity of the island of Ada, and explore the heart of Belgrade's city center.
Belgrade Bike Tour addition info
Grand Belgrade Bike Tour (Duration: 6 hours):
An enthralling voyage through Belgrade's historical epochs and distinct cultures. Covering around 35km at a leisurely pace, this tour takes you to significant landmarks, offering a sense of how the city has transformed over centuries. Expect to halt at a charming local restaurant for lunch.
Belgrade Riverside Bike Tour (Duration: 4 hours):
Explore New Belgrade's intriguing communist past, learn about its resilience during the 1999 bombings, and witness monumental concrete buildings. The tour concludes with a relaxing beach break, offering a tranquil reprieve from city life.
Belgrade City Center Bike Tour (Duration: 3 hours):
Ideal for those seeking a rapid yet comprehensive introduction to the city, this tour includes visits to the key highlights of Belgrade. From the bohemian quarter to the Kalemegdan fortress, the Parliament building to the world's second-largest Orthodox Church, St Sava, this tour offers a glimpse into Belgrade's pulsating heart.
Private Bike Tour
Tailored to meet your interests and preferences, this private tour offers services such as tour in your language, a delightful mid-tour lunch, and a customizable route. Ideal for a group of six or more, this tour starts and ends at your chosen location.
Included in all options:
Bike rental

English-speaking guide

Safety equipment
Get ready for an unforgettable cycling adventure as you explore Belgrade's rich past, vibrant present, and promising future. Regardless of your cycling proficiency, our Belgrade Bike Tours promise a unique and exhilarating experience that will leave you with lasting memories and a deep appreciation for this remarkable city.
Other Tours You Might Enjoy: