Accommodation in Belgrade
Welcome to the heart of Serbia, where the party never stops, and the hospitality is second to none. At Party in, we not only ensure that you have the best party experience but also that you have the most comfortable and luxurious stay. We offer a range of accommodation options to suit your needs and preferences.
Best Villas and Group Accommodation
For those traveling in groups and looking for a homely yet luxurious stay, our villas are the perfect choice. Each villa is carefully selected to provide you with the best amenities and a comfortable stay. Enjoy the privacy of your own space while being close to the city's vibrant nightlife.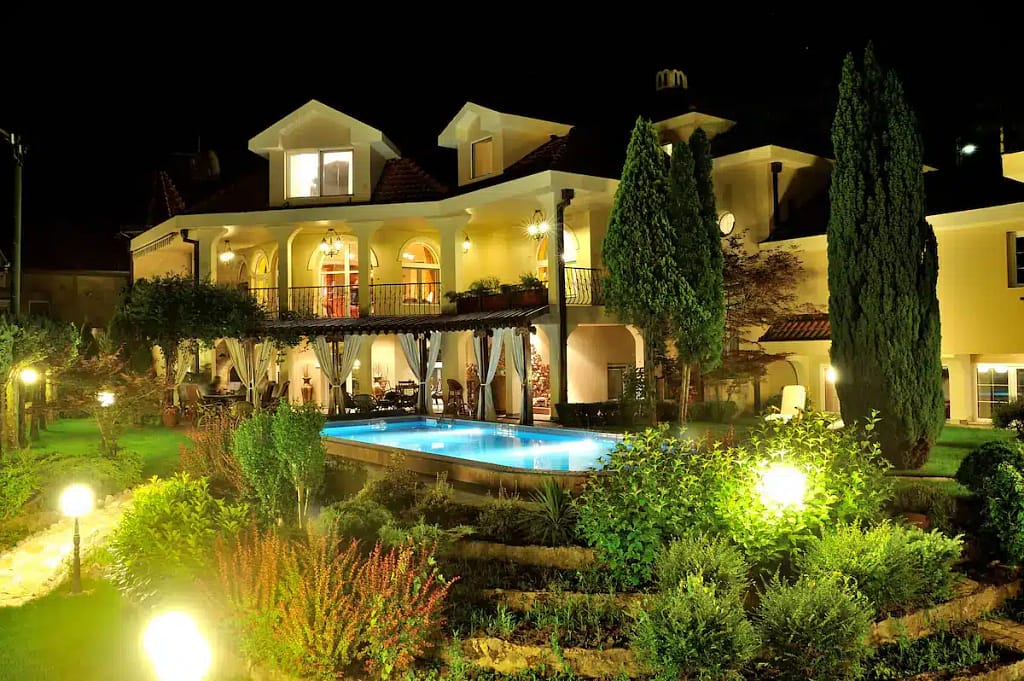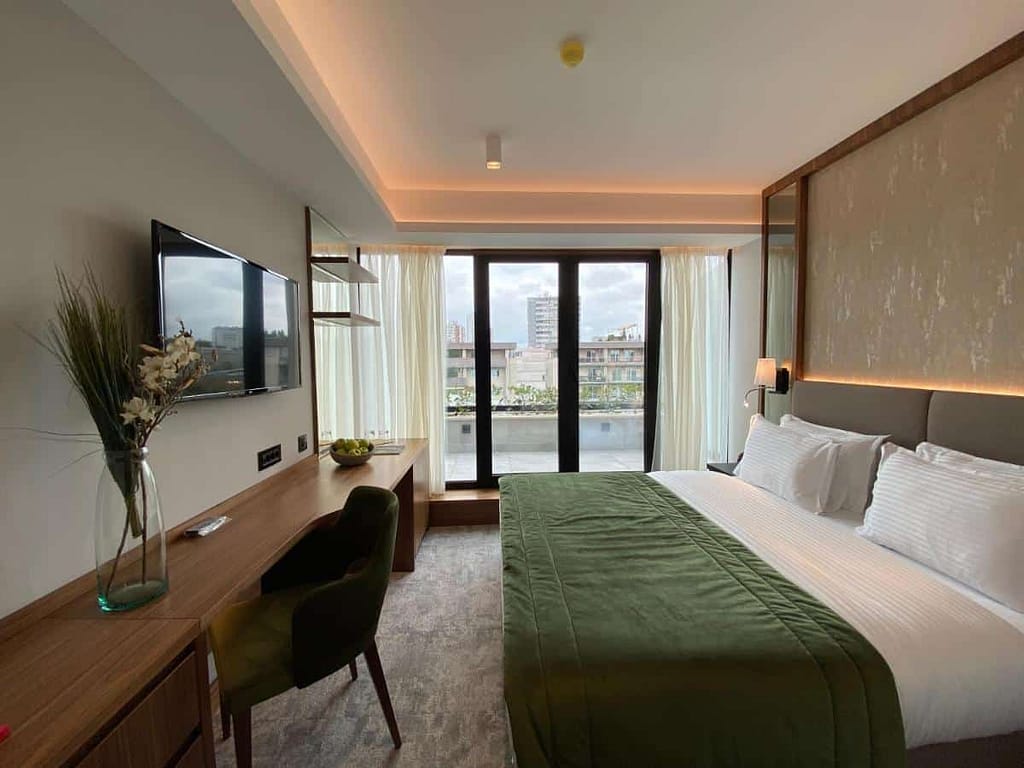 For those who appreciate the finer things in life, our selection of 4-star and 5-star hotels will meet your highest expectations. Experience world-class service, luxurious rooms, and top-notch facilities. Each hotel is strategically located to ensure you are never too far from the city's vibrant nightlife. Whether you choose the refined elegance of a 5-star hotel or the comfortable luxury of a 4-star hotel, you're guaranteed a stay that combines comfort, convenience, and excellent service.
For those who prefer a more personalized and unique experience, our boutique hotels are the perfect fit. Each boutique hotel offers a distinct character and charm, coupled with excellent service and comfort. Experience the blend of traditional Serbian hospitality with a modern twist.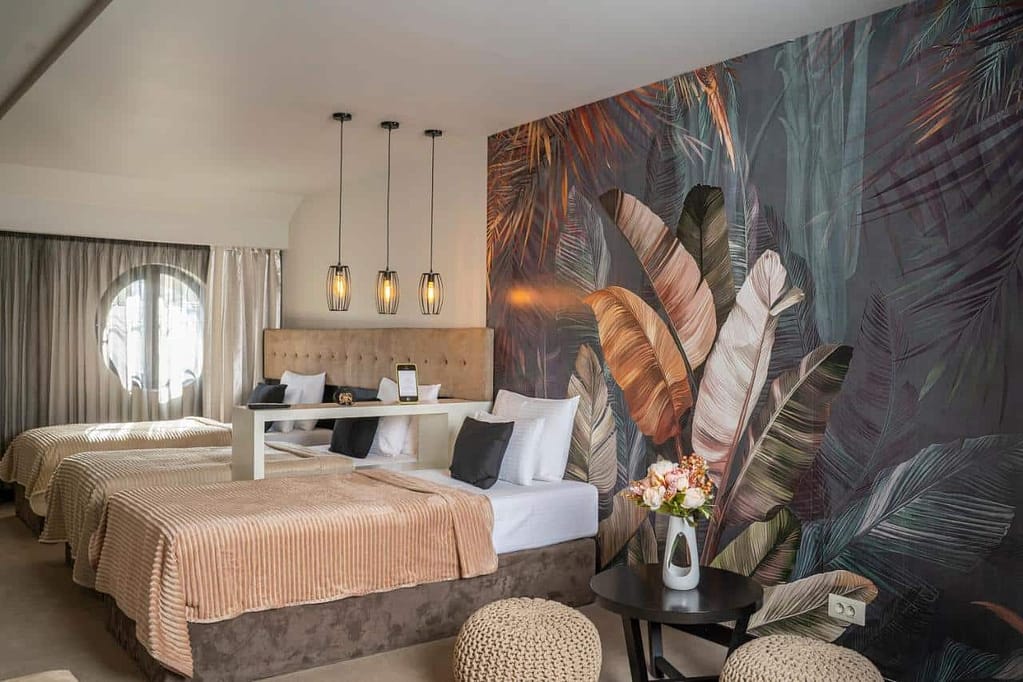 No matter what your accommodation preference is, at Party in Belgrade, we ensure that you have the best stay in the city. Our team is always at your service to help you find the perfect accommodation that suits your needs and enhances your Belgrade experience.