Wine Tasting Tour Belgrade
Dive into the enchanting world of Serbian wines with our Belgrade Wine Tasting tour. Explore the finest wineries in town, savor a curated selection of delectable local wines, and enrich your palate with the rich flavors of Serbia's viticulture. Ideal for oenophiles and beginners alike, this tour promises a captivating journey through Belgrade's vibrant wine scene.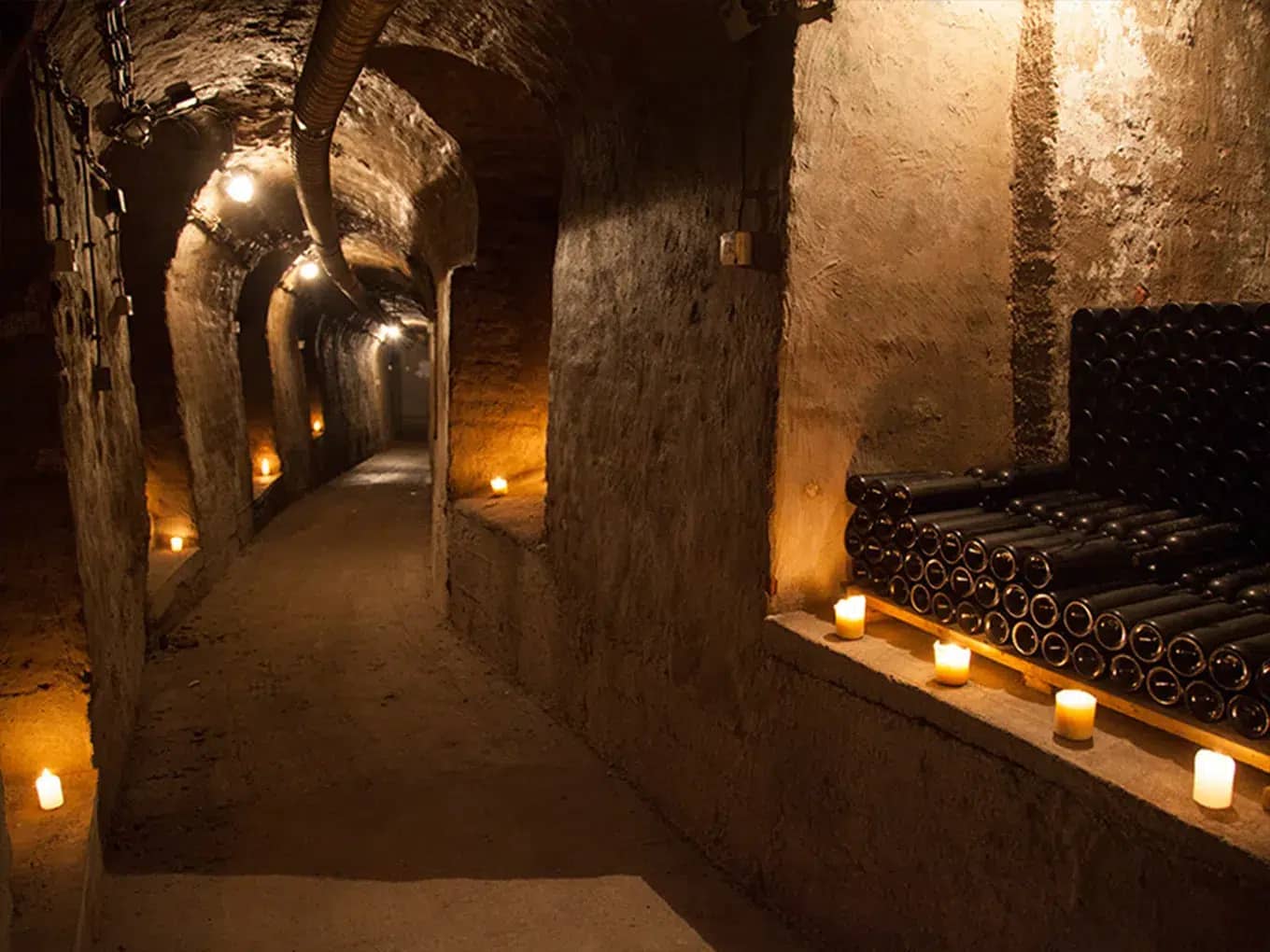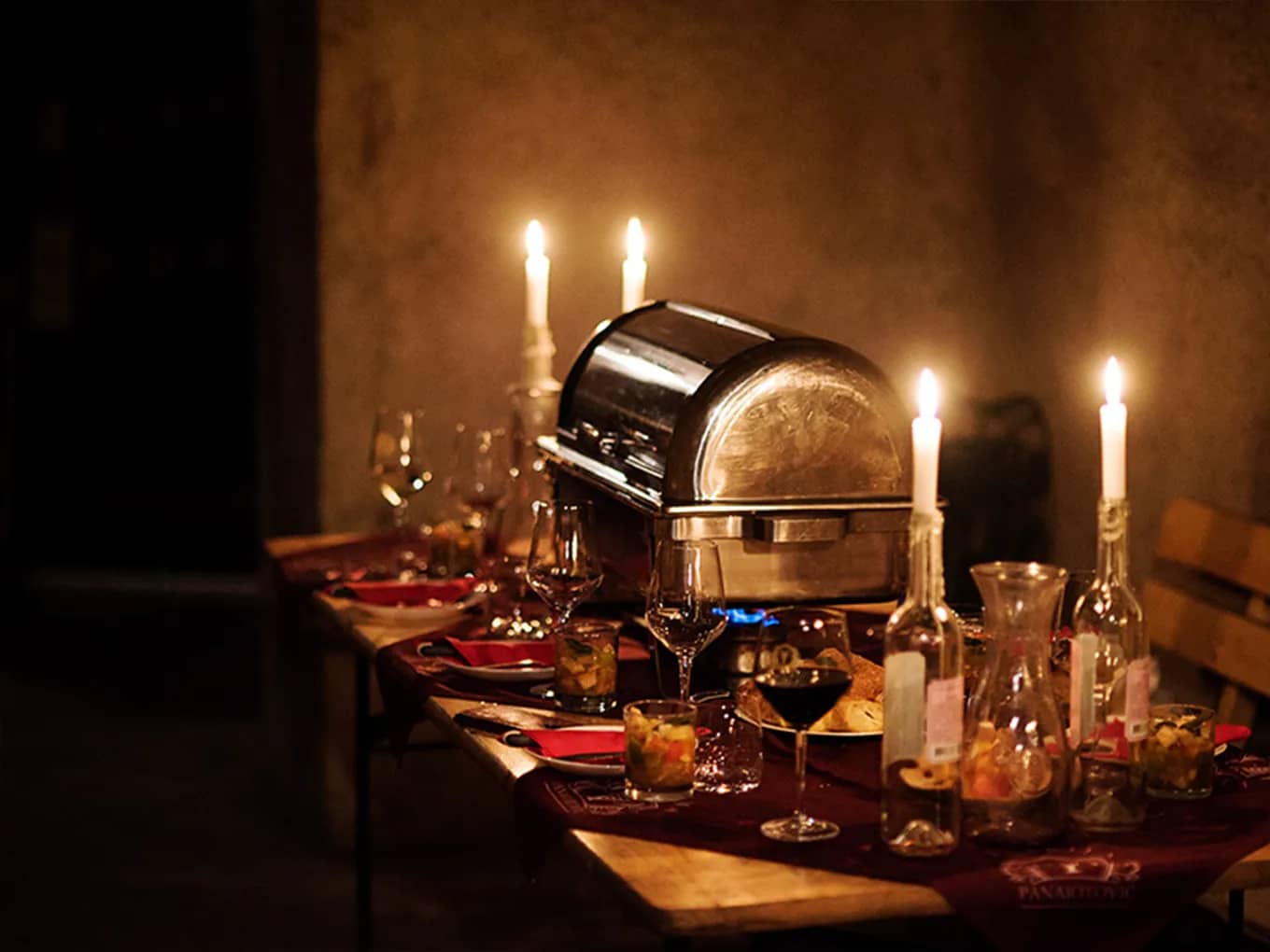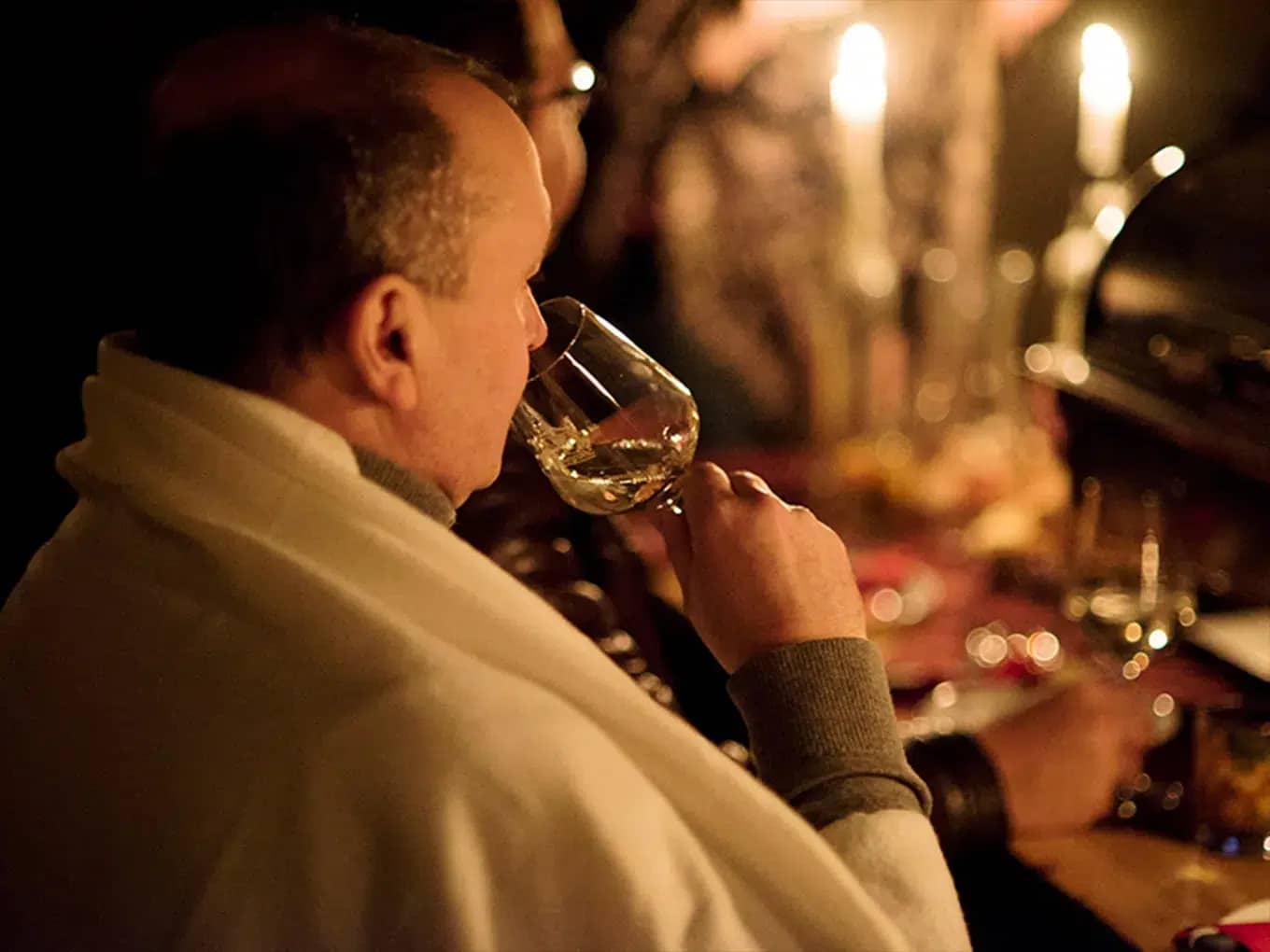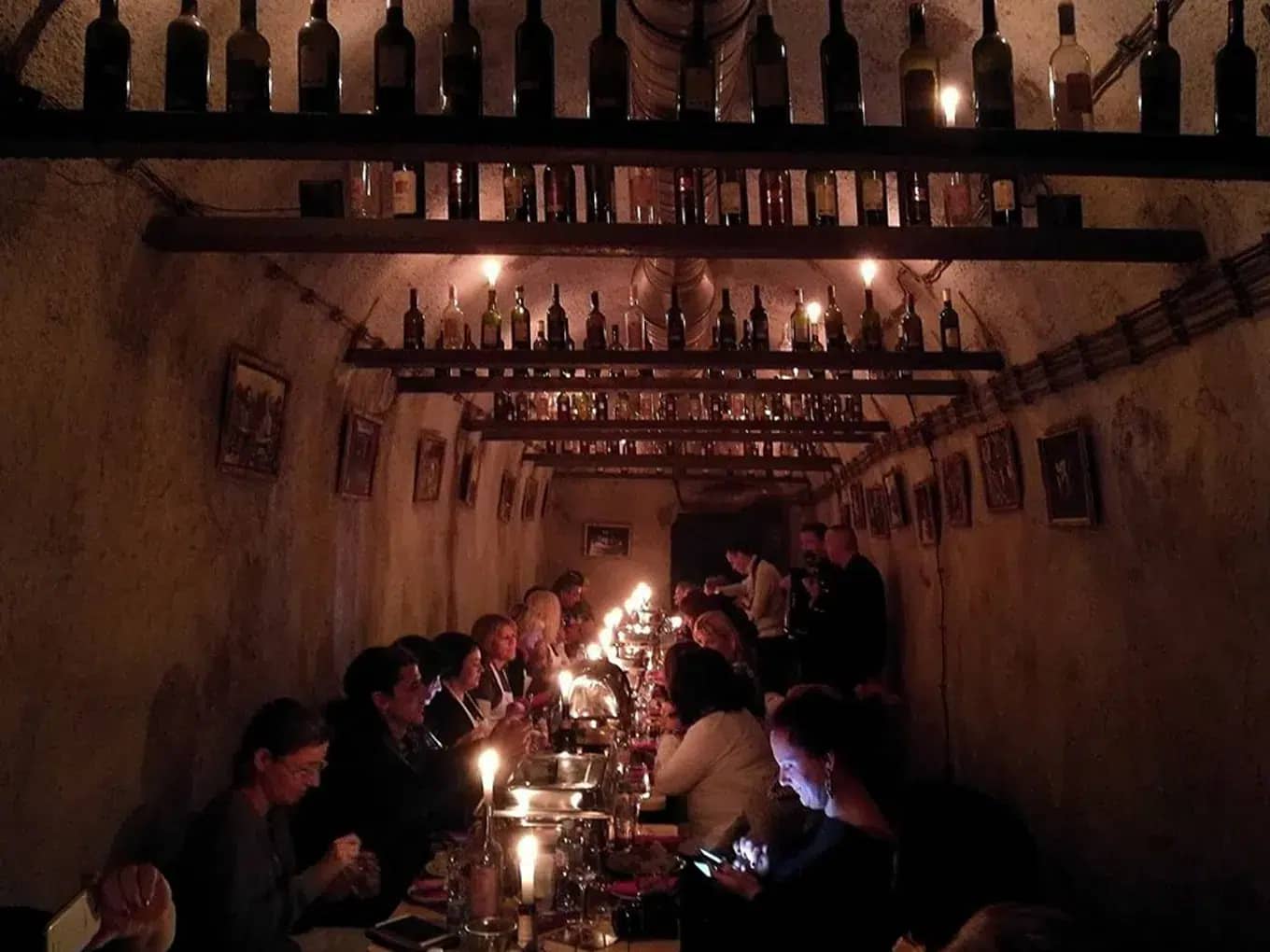 Wine Tasting Tour Belgrade description
Set off on a delightful journey into the heart of Belgrade's thriving wine culture with our Wine Tasting Belgrade tour. This immersive experience offers an exclusive insight into the creation of local wines and the opportunity to taste the authentic flavors of Serbia's vineyards.
Our expert guide will lead you to the finest wineries and wine shops in Belgrade, each one uniquely showcasing the depth and diversity of Serbian winemaking. From robust reds to vibrant whites and alluring rosés, the tour allows you to sample six different wines that beautifully capture the essence of the region's terroir.
To enhance your wine tasting experience, a selection of local delicacies is served in the form of a cold plate. The carefully chosen nibbles not only titillate your taste buds but also perfectly complement the wines, offering you a comprehensive sensory experience.
This tour isn't just about tasting wine; it's about immersing yourself in the local wine culture. You'll have the unique opportunity to sample wines produced in small quantities, unveiling the secretive allure of Belgrade's wine houses.
Conclude your experience 10 meters below ground, where a final tasting takes place, just 15 minutes from downtown Belgrade. This is a favorite among wine lovers and offers an unparalleled adventure into the soul of Serbian winemaking. Once you've experienced these wines, you're sure to develop a deep appreciation for the artistry of Serbian viticulture.
Check out our other tours:
Wine Tasting Tour Belgrade addition info
The Wine Tasting Belgrade tour provides an opportunity to not only taste but also learn about Serbian wines. It's suitable for anyone aged 18 and above, regardless of wine tasting experience. Make sure to inform us about any dietary restrictions or allergies upon booking.
What's Included:
Guided tour of Belgrade's finest wineries/wine shops

Tasting of six different Serbian wines

Cold plate with local delicacies
Step into the fascinating world of Serbian wine and join us on this immersive experience that uncovers the charms of Belgrade's winemaking heritage. A true treat for your senses awaits!
Other Tours You Might Enjoy: