Private Belgrade Boat Tour
Embark on an unforgettable journey with our Private Belgrade Boat Tour. Immerse yourself in the beauty of Belgrade from a unique perspective as you cruise down the Danube and Sava rivers. This 2-hour exclusive party on water includes a personal guide, panoramic city sightseeing, a sound system playing your favorite tunes, and unlimited drinks. Perfect for any celebration or simply enjoying time with friends!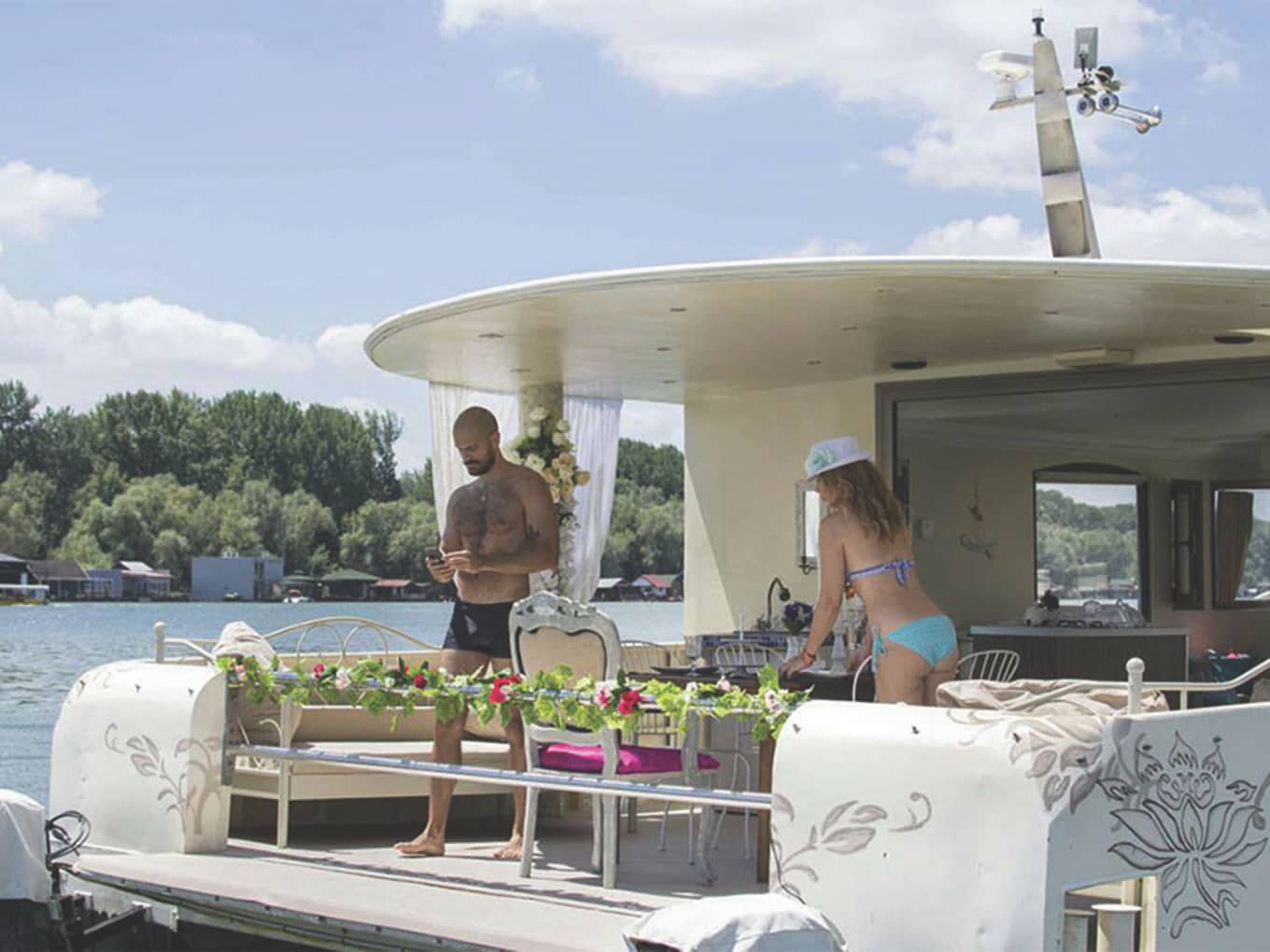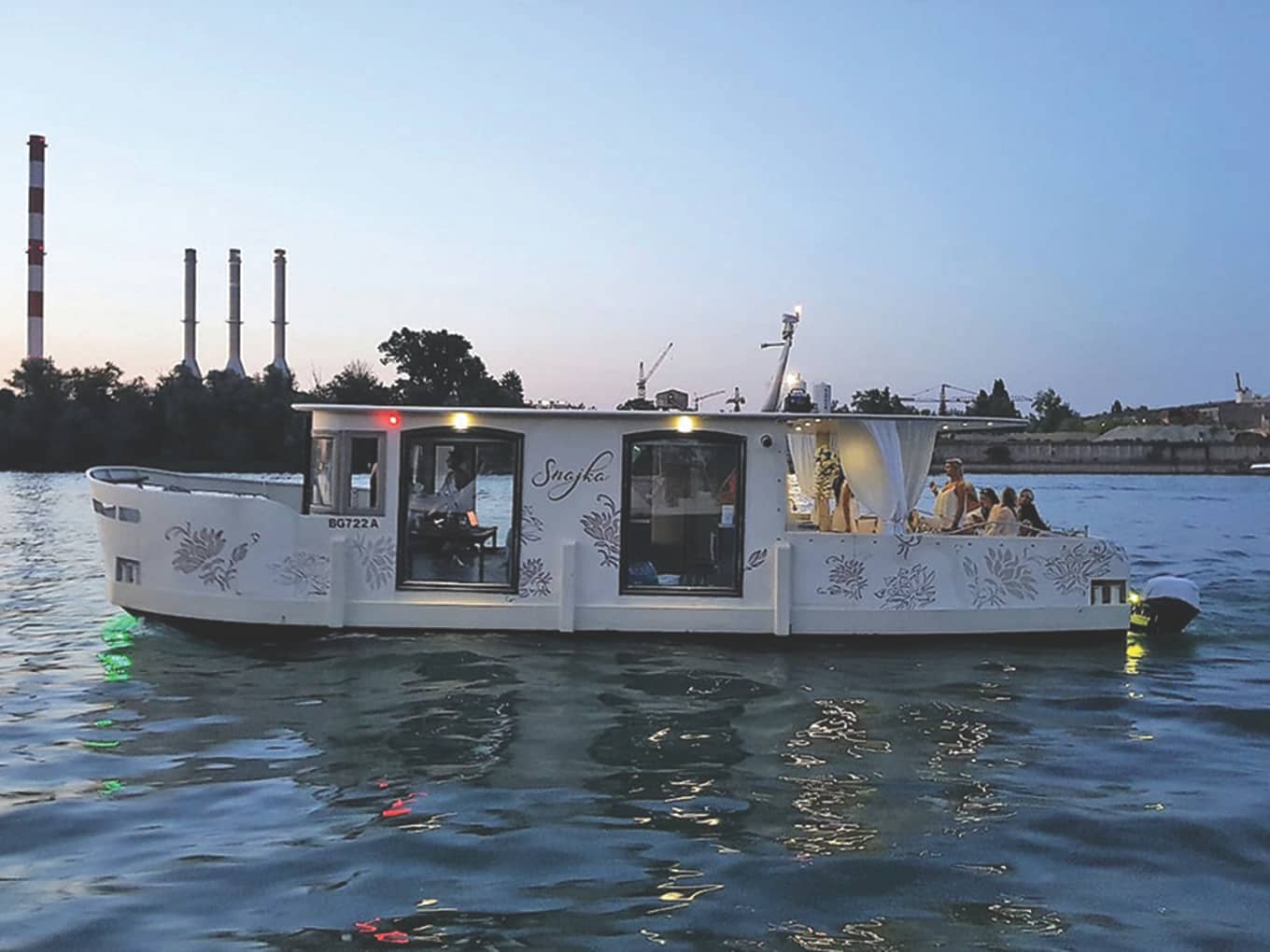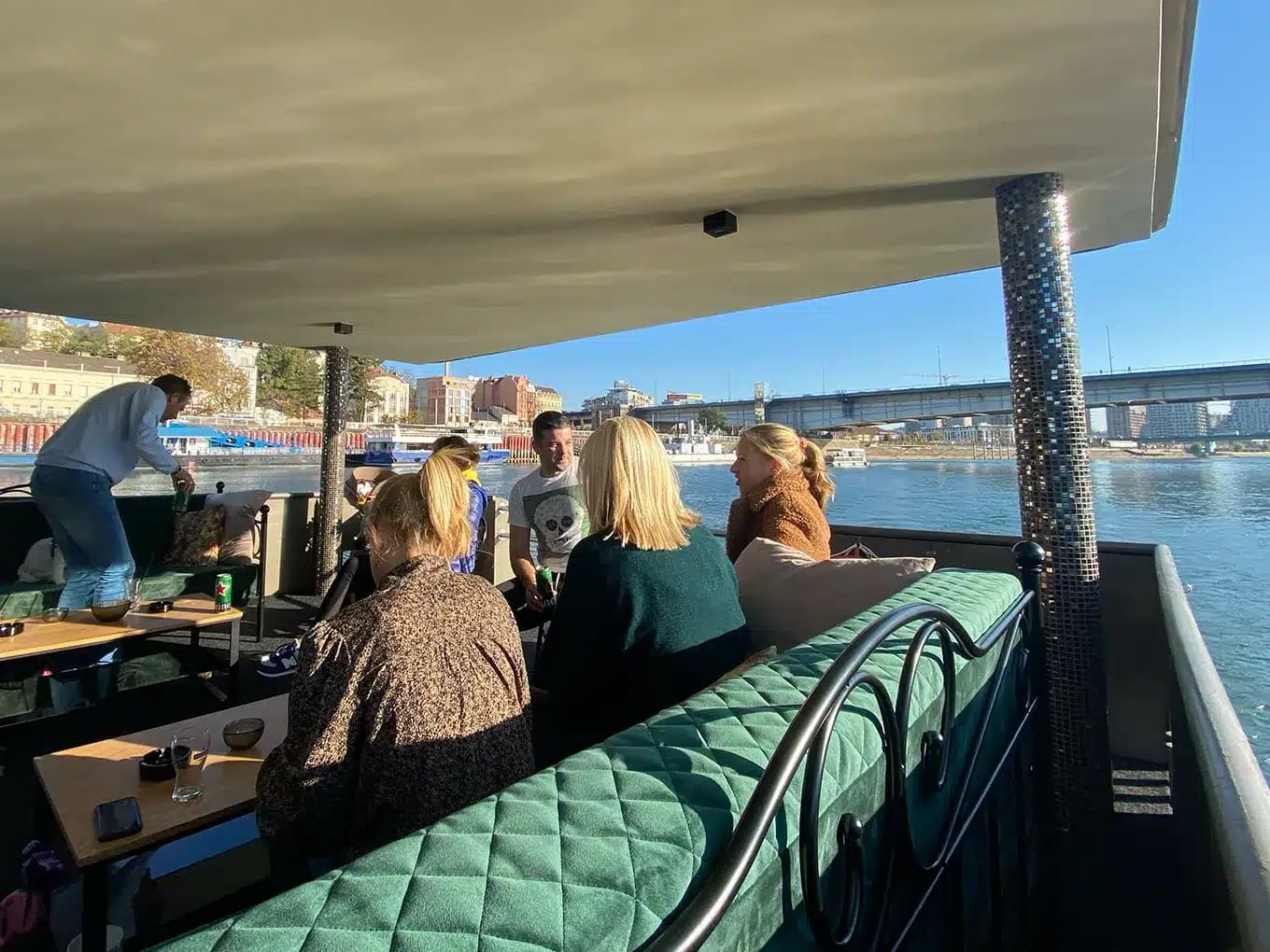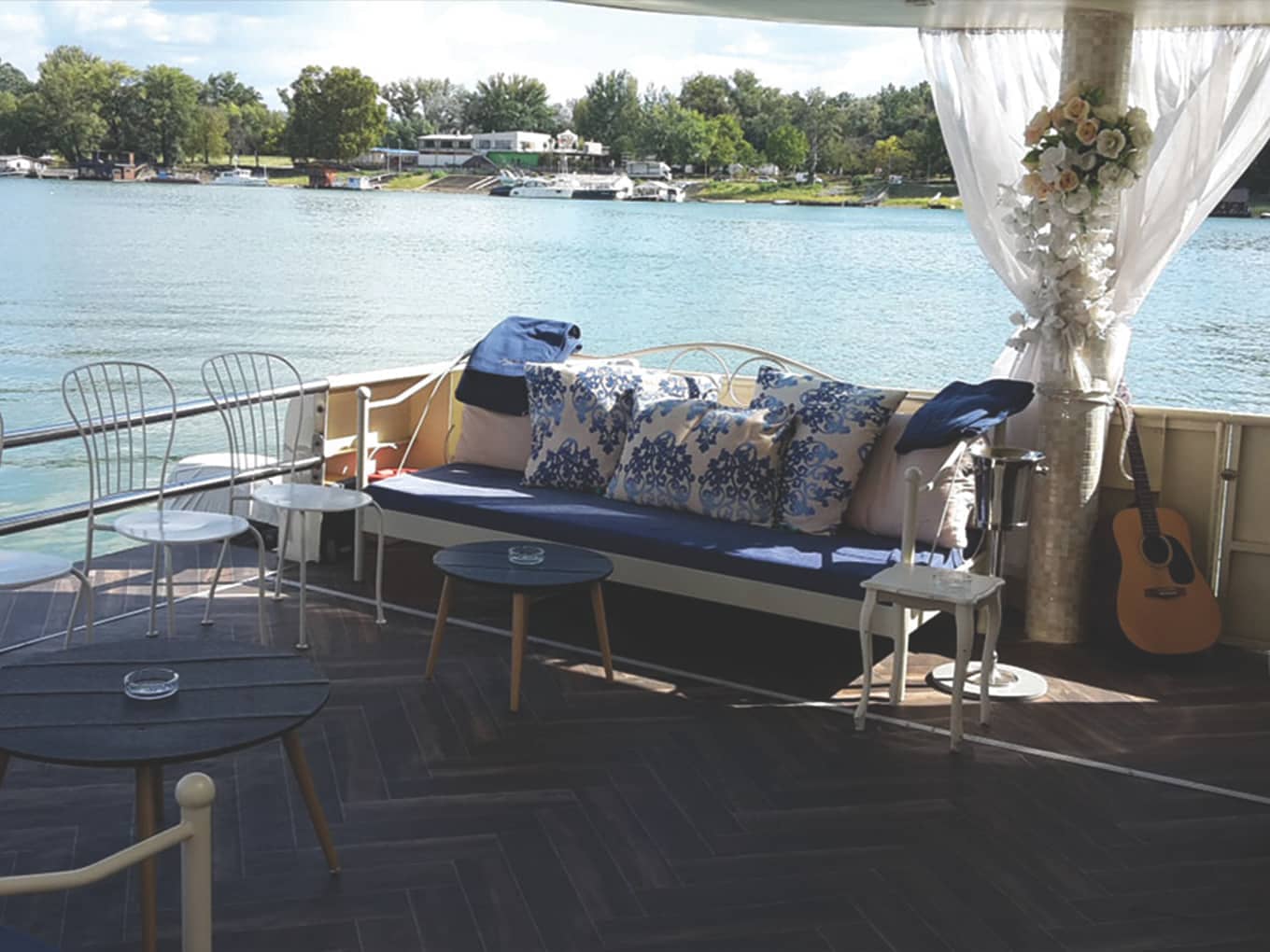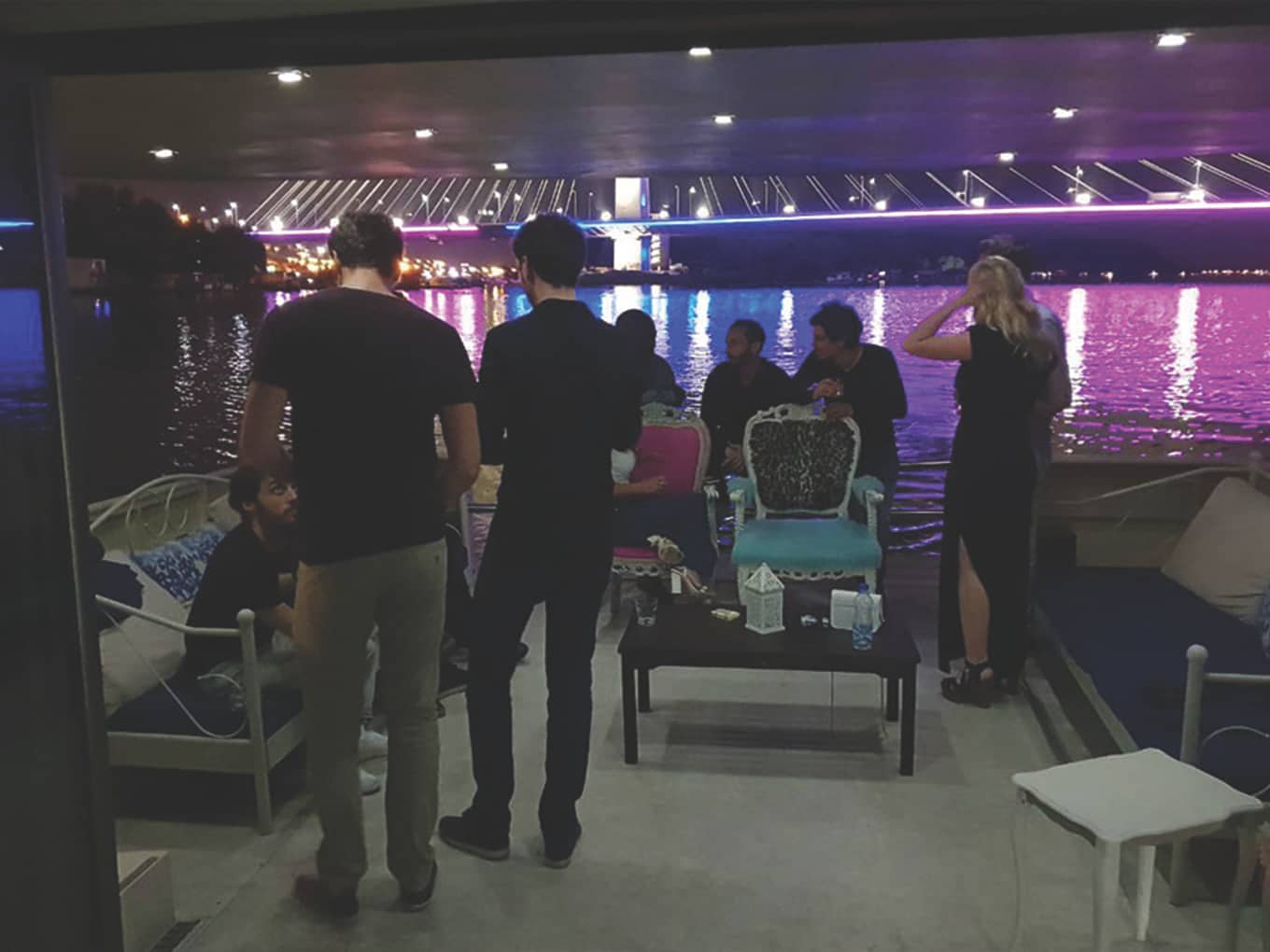 Private Belgrade Boat Tour description
Set sail on a spectacular adventure with our Private Belgrade Boat Tour. A must-do activity for visitors and locals alike, this boat tour offers a unique way to experience the charm and allure of Belgrade.
Your journey begins on the serene waters of the Danube and Sava rivers, where you'll embark on a 2-hour exclusive cruise. With your own personal captain and waiter at your service, all you need to do is sit back, relax, and soak in the panoramic views of the city.
The boat is equipped with a high-quality sound system, so you can listen to your preferred style of music as you watch the world go by. The tour also features unlimited alcoholic and non-alcoholic drinks to keep the party going.
But that's not all. Our tour is customizable to your preferences. Choose from our curated packages – Diamond, Platinum, Gold, and VIP Club Entree – each offering a unique experience. Whether it's the unlimited drinks, a variety of cocktails, or exclusive club entries, we've got you covered.
This boat tour is not just a journey, it's an experience – a blend of relaxation, sightseeing, and partying. So gather your friends, pick your ideal package, and prepare for an unforgettable trip down Belgrade's beautiful rivers.
Private Belgrade Boat Tour addition info
Diamond Package
Elevate your experience with our Diamond package. For each additional hour, pay only 500€ and enjoy unlimited drinks including premium selections like Jack Daniel's Whisky, Chivas Regal Whisky, Grey Goose vodka, Hendrick's Gin, Red Bull, and MOËT.
Platinum Package
Experience the luxury of our Platinum package. With each additional hour for 300€, enjoy unlimited drinks including our gold drink menu and exclusive cocktails like Long Island Ice Tea, Blue Lagoon, Mai Tai, Mojito, SNAJKA, Tropical, Tijuana Taxi, and Tequila Sunrise.
Gold Package
Choose our Gold package and enjoy every additional hour for 200€. It includes unlimited sodas and juices, domestic alcohol drinks like Ballantine's Whisky, Sparkling wine, Smirnoff vodka, Tuborg beer, Tequila, Aperol, and Gin.
VIP Club Entree Package
Make an impression with our VIP Club Entree package. Arrive at the club with your friends by boat after a 2-hour ride with unlimited drinks and music. You'll also have a reserved table waiting for you in the club with your preferred bottles ready.
Choose your ideal package and enjoy the ultimate boat tour experience in Belgrade!
Check out our other activities: