Cooking Serbian Traditional Food
Indulge your culinary curiosity with our immersive 'Cooking Serbian Traditional Food' workshop. Unleash your inner chef as you prepare authentic Serbian cuisine with the guidance of seasoned professionals. Experience the flavors of Serbia, the joy of cooking, and enjoy the fruits of your labor.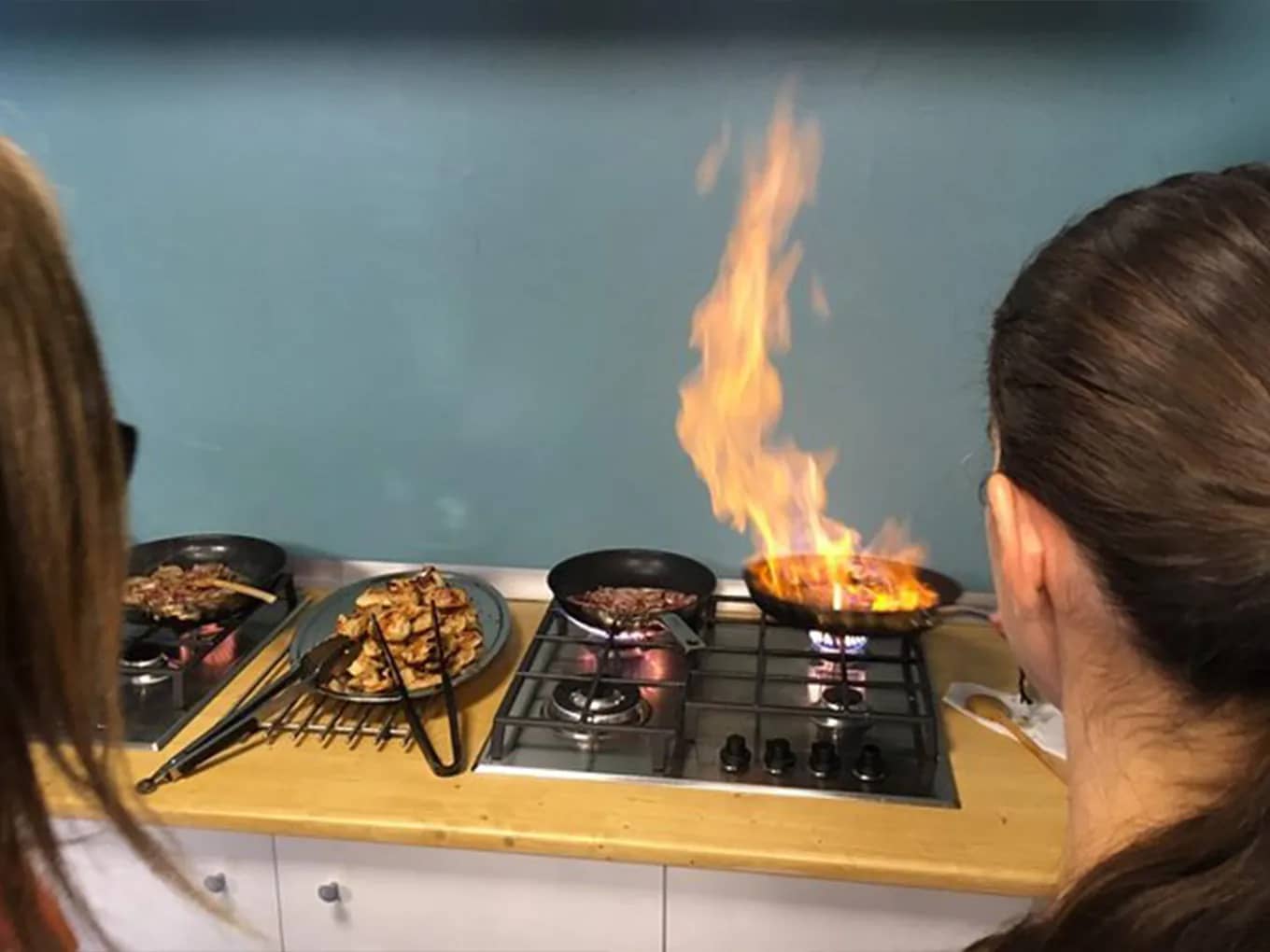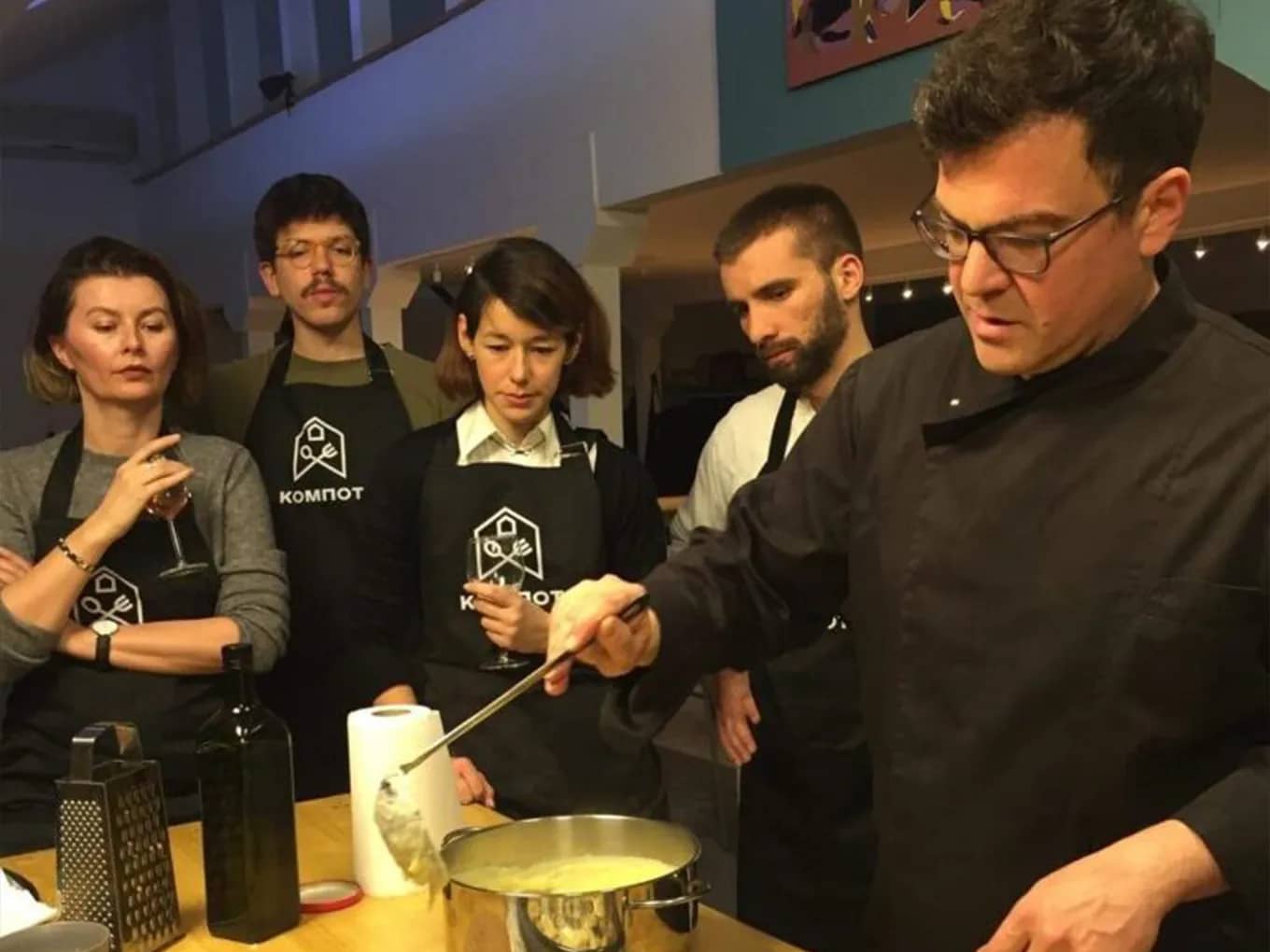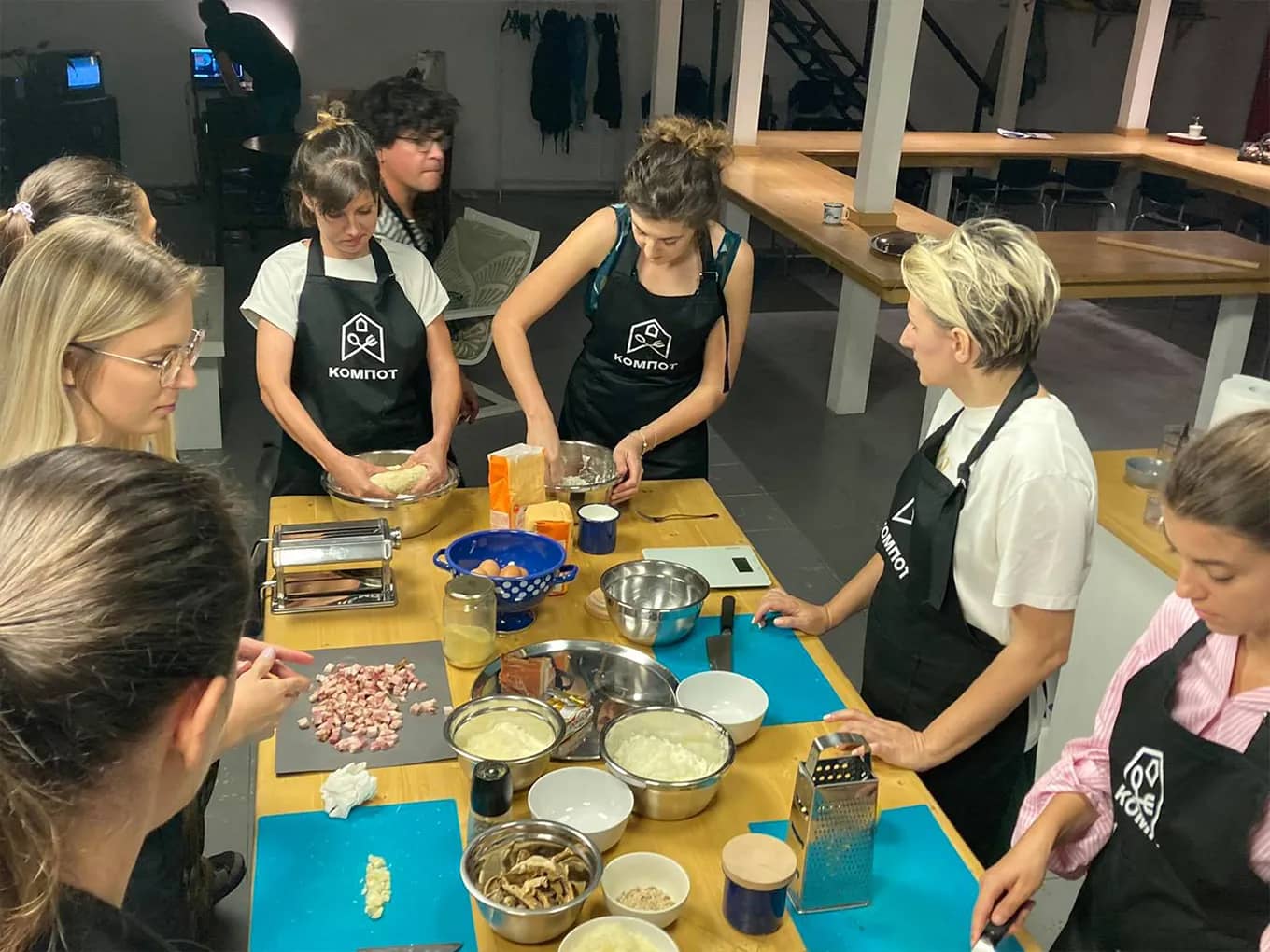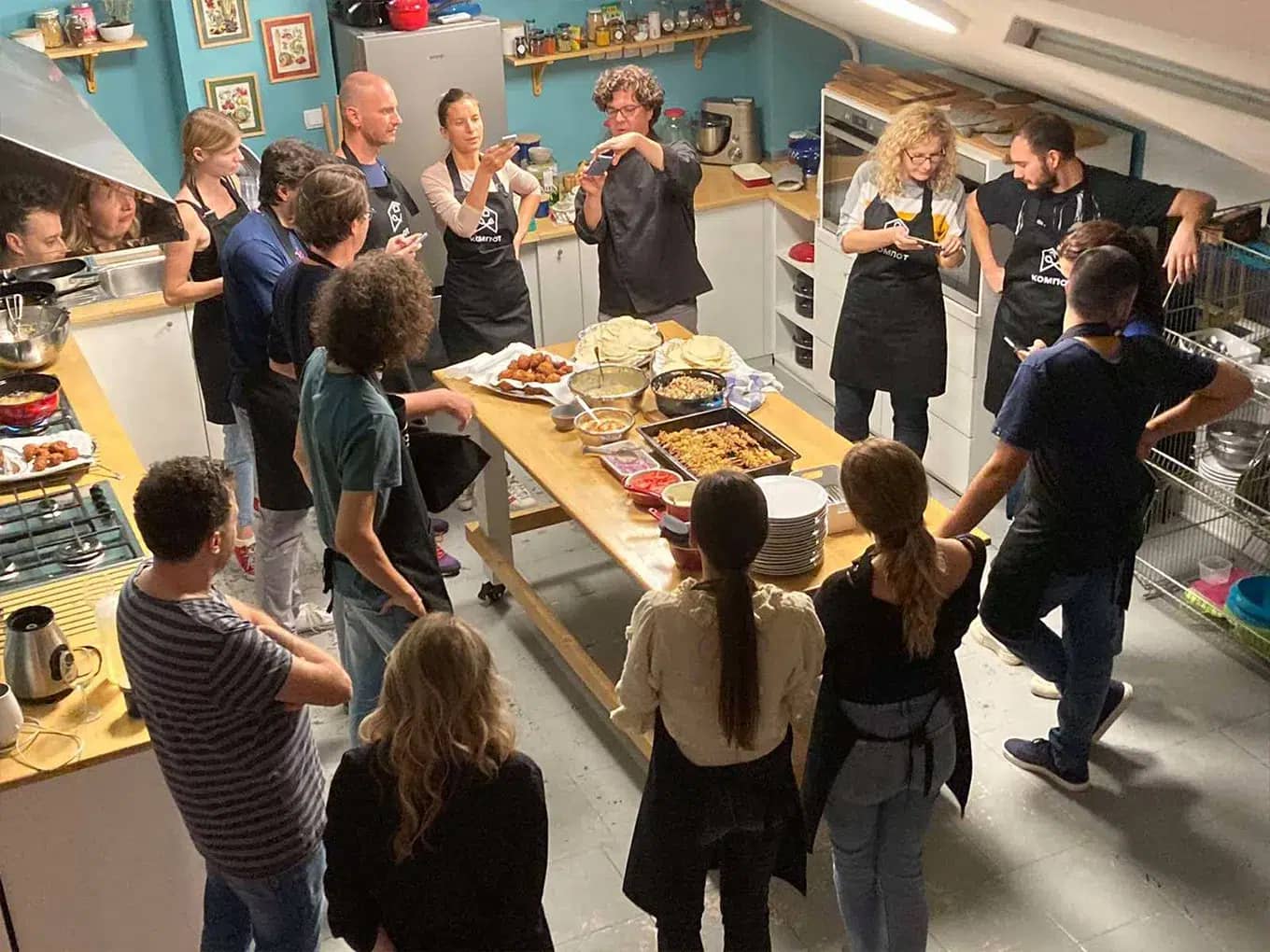 Cooking Serbian Traditional Food description
Elevate your Serbian journey with an enriching culinary experience, tailor-made for the epicurean explorer in you. Our 'Cooking Serbian Traditional Food' workshop presents an exceptional opportunity to dive deep into Serbia's rich culinary heritage by preparing and savoring traditional dishes under the guidance of professional chefs.
Your gastronomic adventure begins with a personalized menu, prepared considering your preferences. Cook with an array of fresh ingredients, aromatic herbs, and potent spices that truly epitomize Serbian cuisine. Whether you're creating the crispy delight of cracklings pate, the savory treat of roasted pork shank, or the sweet sensation of apple cream pie, each dish you craft will be a piece of culinary art reflecting the soul of Serbia.
Throughout the workshop, indulge your palate with the finest local wines and spirits that beautifully complement the flavors of the dishes. Learn the art of pairing, and savor each bite and sip as you enjoy the unique synergy of Serbian cuisine and its beverages.
Our workshop is inclusive and offers fantastic options for vegan and vegetarian enthusiasts. We also welcome young chefs, making this a perfect family experience. This isn't just a cooking class; it's a journey that takes you to the heart of Serbia's culinary landscape, and an adventure you will fondly remember.
Cooking Serbian Traditional Food addition info
Prepare to get hands-on with Serbian cuisine and leave with not just satiated taste buds but also recipes you can recreate at home. Please inform us about any dietary restrictions or preferences upon booking. It's recommended to bring an apron and wear comfortable clothing for the best cooking experience.
What's Included:
2/3-hour hands-on cooking workshop

Guidance and instructions from professional chefs

Ingredients, herbs, and spices for preparing traditional Serbian dishes

Customizable menu based on your preferences

Options for vegan and vegetarian
Get ready for a fun-filled culinary escapade and discover the tantalizing secrets of Serbian cuisine with our 'Cooking Serbian Traditional Food' workshop!
Check out our other activities: