Discover the captivating city of Belgrade with our enriching Belgrade City Tour. This full-day, comprehensive tour gives you an unforgettable glimpse into the heart of Serbia's vibrant capital. From iconic landmarks, panoramic cityscapes, historical sites to fascinating museums, this immersive journey captures the spirit of Belgrade and its remarkable history.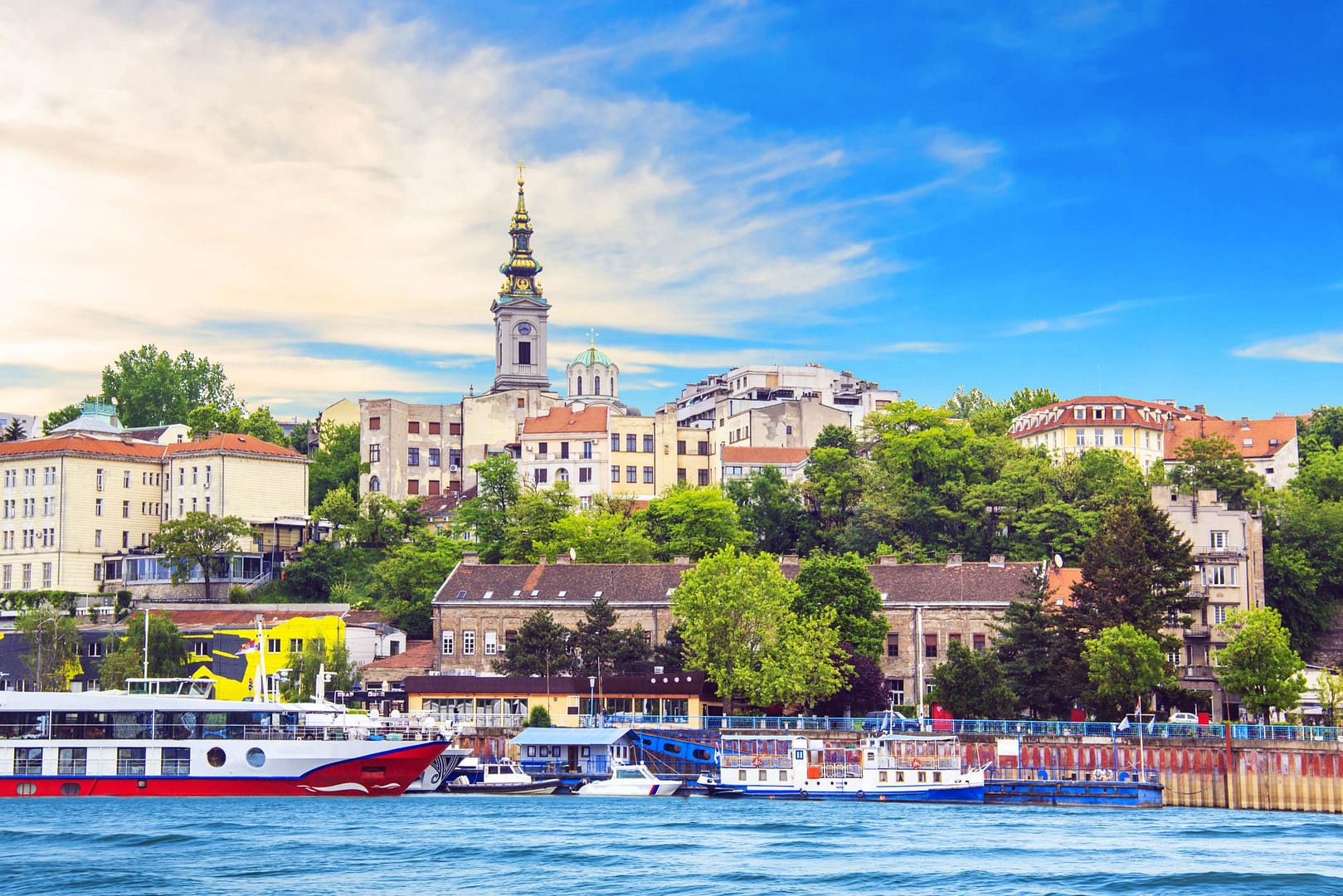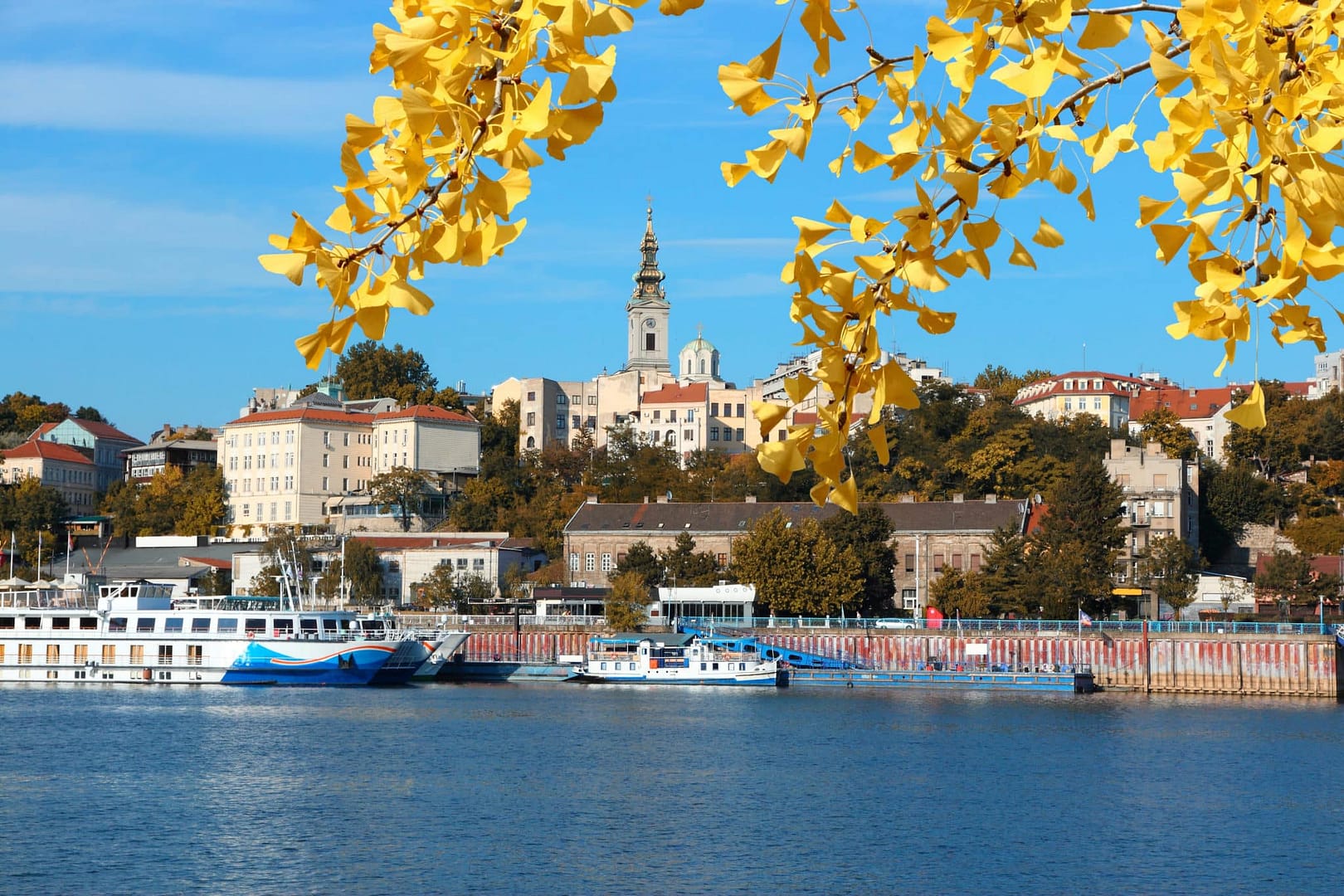 Belgrade City Tour description
Embark on an exhilarating journey to unravel the mystique of Belgrade, Serbia's pulsating capital city, with our extensive Belgrade City Tour. A balanced blend of scenic car and enlightening walking tours will ensure you experience the city from every perspective. Get ready to be swept away by the architectural grandeur, historical narratives, and enchanting city views that make Belgrade a hidden gem of Europe.
This enriching tour, led by our experienced and knowledgeable guides, takes you to the heart of Belgrade's diverse districts, each boasting a unique charm. Explore the quaint, cobbled streets of Zemun, one of the city's oldest areas, and soak in the astonishing panoramas from the Zemun and Avala Towers. Journey back in time as you visit the Museum of Yugoslav History and the House of Flowers, the eternal resting place of Yugoslavia's former leader, Josip Broz Tito.
Your city expedition would be incomplete without a comprehensive city sightseeing tour, spanning the modern marvels of New Belgrade to the cultural treasures of the city center. Marvel at the magnificence of Saint Sava Temple, the grandeur of the Royal Palaces, and the power seat of the Serbian Parliament. Pay homage to the celebrated scientist at the Nikola Tesla monument and immerse yourself in the city's bustling spirit at Republic Square.
The highlight of this day-long tour is the exploration of the historical Kalemegdan Fortress. Here, history, stunning views, and the charm of the city intertwine, leaving you with a rich, unforgettable impression of Belgrade's past and present.
Belgrade City Tour addition info
Tour Duration: Approximately 6 hours.
The tour offers an immersive experience into Belgrade's cultural, historical, and modern aspects, making it perfect for first-time visitors and those keen to delve deeper into the city's charm. Pack a good pair of walking shoes, a camera, and an appetite for discovery as you embark on this unforgettable Belgrade City Tour!
What's Included:
Free hotel pick-up and drop-off

Transport by air-conditioned minivan or private car

Professional guide well-versed in Belgrade's history and culture

An immersive full-day exploration of Belgrade's iconic landmarks and districts
What's Not Included:
Food & drinks

Optional gratuities for the guide

Entrance fee for Zemun Tower (200 RSD per person)

Entrance fee for Avala Tower (300 RSD per person)

Entrance fee for House of Flowers (Tito's Memorial) (400 RSD per person)
For a different perspective of the city, we also recommend the Belgrade Bike Tour. Discover Belgrade on two wheels for an adventurous and eco-friendly city exploration experience.
Check out our other activities: